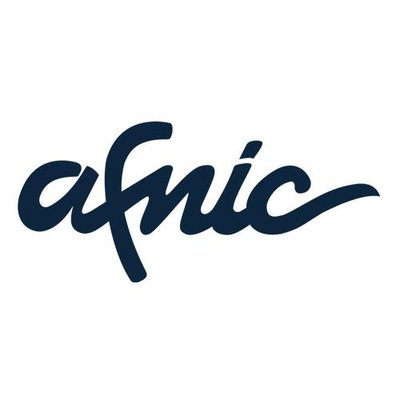 Afnic is best known as the registry operator for France's ccTLD .fr. Paris-based International Council of Museums (ICOM) designated it as the backend registry provider for .museum.
Only 38% of museums in the world had a website in 2016.
For the past year Afnic has been working with ICOM. It's objective was to set the criteria for allocating .museum domain names. Besides that, they also looked into their distribution and pricing conditions. As a result, the access to digital technology of museum institutions increased and promote the adoption of the gTLD.
There are three main changes happening. The first is a relaxation of eligibility rules. Any museum or anyone with an interest in can register a .museum domain name. They need not be a member of ICOM.
Afnic expects a widening of the registrar network for .museum. Currently there are 23 registrars globally as opposed to 3 at the end of 2018.
Most importantly for many cash-strapped museums is a major reduction in the registry fee charged to registrars. However, the average registration fee will be around €60 per year. Previously it was around €200.