NYC Economic Development Corporation's CEO James Patchett is the new CEO of A&E Real Estate. His presence will be a major expansion of the company. He has taken part in the largest number of apartments in the city.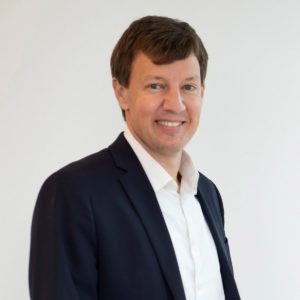 "James has spent virtually his entire career getting to know the rhythms and characteristics of New York City's individual neighborhoods," said A&E founder Douglas Eisenberg. In addition, to this "His expertise alongside our fully-integrated team and new fund gives us the capacity to grow quickly."
Moreover, Patchett's experience in EDC will boost A&E's growth as he is credited for some of the biggest real estate projects. For example, Bedford-Union Armory redevelopment, Union Square Tech Hub, and the Brooklyn Army Terminal. He has given his best for sure.