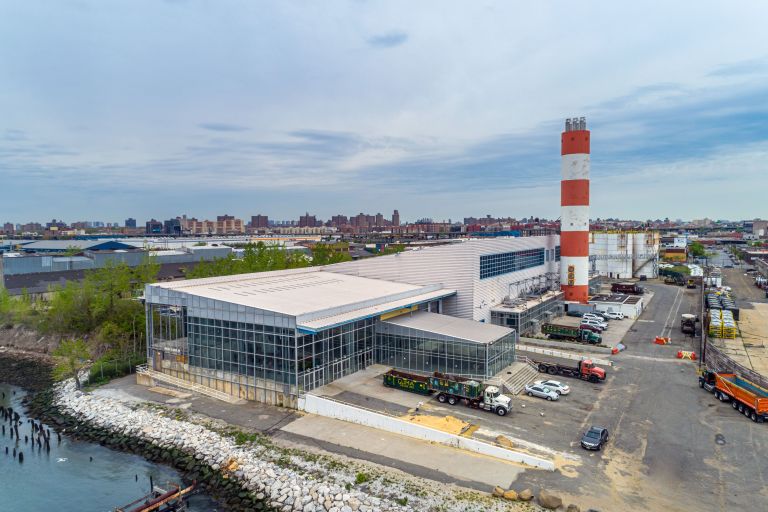 Andrew Chung, the CEO, and founder of Innovo Property Group acquired a 9-acre industrial site in Hunts Point, Bronx, for $102.5 million.
The site, located at 1110 Oak Point Avenue along the East River waterfront, is home to a 93,000 Sq Ft warehouse owned by the New York Expo Center.
Chung, an active industrial developer in New York City, plans to reposition the site to include more warehouse space as well as a significant amount of parking, in order to appeal to retailers looking for last-mile delivery space.
Chung raised $16 million out of the $26 million he was seeking to raise on CrowdStreet for the project, which is estimated to cost a total of $144 million to capitalize, according to the offering page on Crowdstreet's website.
The seller, Pearl Realty Management, run by Joshua and Jack Guttman, bought the site for $24 million in 2016.
Chung, through Innovo, has made a number of moves in New York's industrial market over the last year. It recently closed on a $155 million construction loan to build out a 900,000-square-foot industrial site in Long Island City, Queens, and locked in more than $300 million in construction debt to build a 1 million Sq Ft industrial property in the Bronx in April 2020.