One of the most popular and expensive domain out there, betting.com has been sold to Sweden's Game Lounge, a major betting placement company.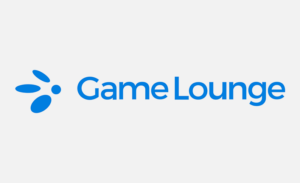 The company announced this in a blog post on its website but didn't disclose the price it paid to buy this premium domain name. From recent sales and seeing the potential of the domain and the market, it looks like a low 8 figure deal.
GAME LOUNGE ACQUIRES BETTING.COM

We are happy to announce that Game Lounge, through its holding company Game Lounge Sweden AB, has entered into an agreement to acquire the premium domain name Betting.com.

The acquisition is the next step in Game Lounge's diversification strategy and expansion into the US market. Earlier this year Game Lounge acquired Panorama Partners Ltd (Bettingmetrics), a company with strong product focus in the betting vertical.

" This acquisition is part of our strategy to expand our position in attractive and fast-growing verticals. The US Online Sports Betting market is growing fast and estimated to be worth over 5 billion USD in 2025. We see a great fit with our most recent investment in Bettingmetrics. It gives us the opportunity to improve our market position in the US and supports our mission to become the leading sports betting community in the US and beyond", says Jonas Cederholm.

Bettingmetrics will in the coming weeks be re-branded as Betting.com and we look forward to working with both new and existing customers on this project.

Jonas Cederholm, Founder of Game Lounge
It would be great to see how the new owners develop the website.