Biden's Build Back Better bill would give young people jobs to fight climate change. What would a new CCC look like?
The USA has seen the effects of climate change first hand this year as wildfires burned through California, Arizona and Colorado. Thus, it is no surprise that President Joe Biden is pushing the Build Back Better Bill to be accepted now more than ever! The bill would also give young people jobs to fight climate change by creating a new Civilian Climate Corps. What would a new CCC look like? Keep on reading to find out. 
The Infrastructure Investment and Jobs Act
President Biden signed the Infrastructure Investment and Jobs Act Bill into law on Monday. The bill allows $1.2 Trillion to allow the nation to work on its infrastructure while combating climate change. 
A lot of the investment money will be spent to lower climate related disasters and reduce the effect of man's activity on climate change. 
Approximately $50 million will go towards fighting the effects of climate change. $21 billion will be used to reclaim abandoned mine lands, gas wells and cap orphaned oil. It will also be used to clean up the Brownfield and Superfund sites which pose a great risk to the environment. $89 billion will be used to improve and modernize US transportation options to reduce carbon emissions. 
Biden's goal is to reduce net emissions to zero by 2050 while decreasing greenhouse pollution by 50%. 
Building Back Better Legislation effect on CCC
The Infrastructure Investment and Jobs Act is merely a watered down version of the Building Back Better legislation. If Congress agrees on passing it, it would be a major investment in the American People.
The Build Back Better Legislation will address climate change and take major actions to reduce it. Thousands of new green energy jobs will be created. It would also create a 300,000 people Civilian Climate Corps to work on projects addressing climate change. For example, they will work on restoring wetlands and forests.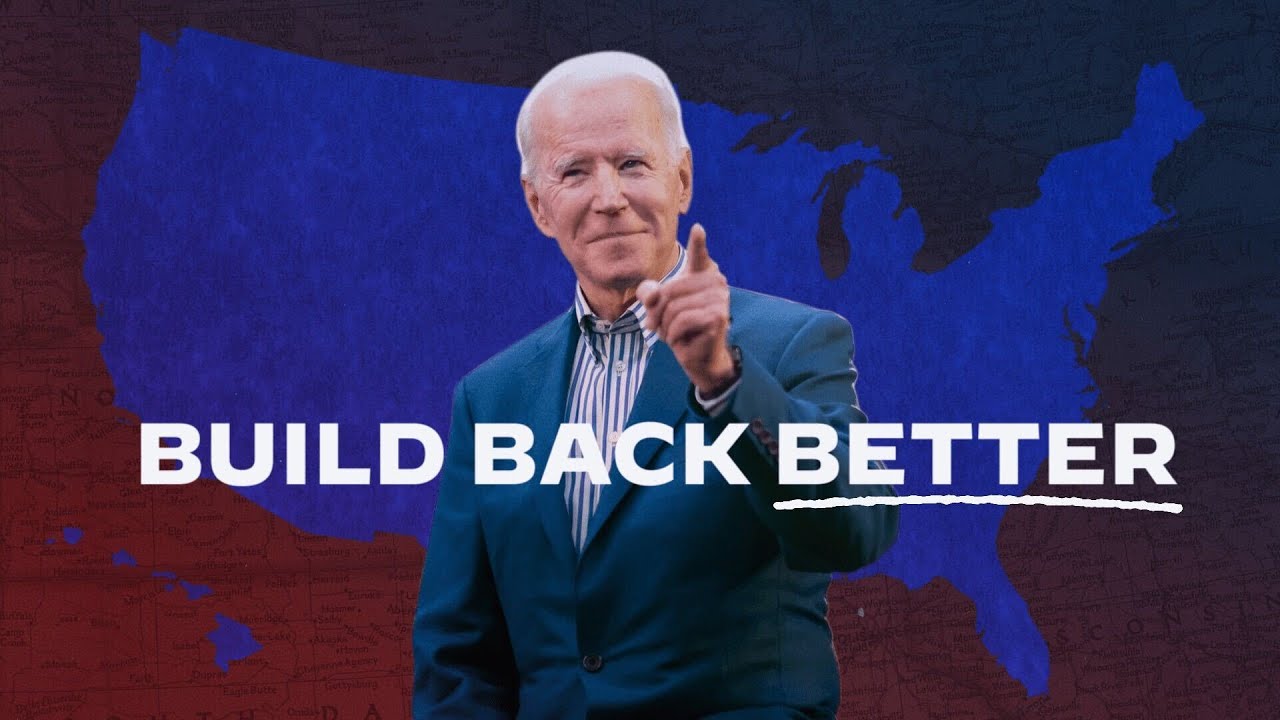 The Civilian Climate Corps- CCC
The Civilian Climate Corps is inspired by the 1933 Civilian Conservation Corps that dealt with unemployment after the Great Depression.
The new CCC was described by Democratic Sen. Ed Markey of Massachusetts. He said, 
"The CCC is about saving the planet, but it's also about making the planet a place where people feel it's worth saving. We want good jobs with good wages, but our goal is to unleash the idealism of young people in our country and give them the ability to work on solving this climate crisis."
The CCC will provide approximately 1.5 million Americans with new jobs including jobs in forest management, conservation projects and building climate resilience. They will work on installing solar panels, providing water during heat waves and weatherizing buildings. Their jobs will also include reducing emissions from fossil fuel facilities and cleaning urban storm drains. 
Supporters of the Build Back Better bill say that jobs in CCC should have a pay rate of at least $15. It should also include health insurance to help the newly employed people lessen their economic burdens. Childcare, educational grants and counseling should also be included in the government-funded packages of the CCC employees.