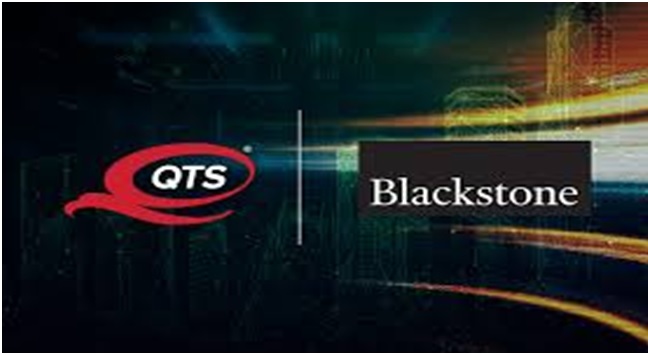 Blackstone Group acquired data center operator QTS Realty Trust as part of a $10 billion deal marking its responsibility toward buying in a growing commercial real estate sector.
The property of QTS, which has more than 7 million Sq Ft of data center space in its portfolio globally, includes Blackstone Infrastructure Partners and Blackstone Real Estate Income Trust.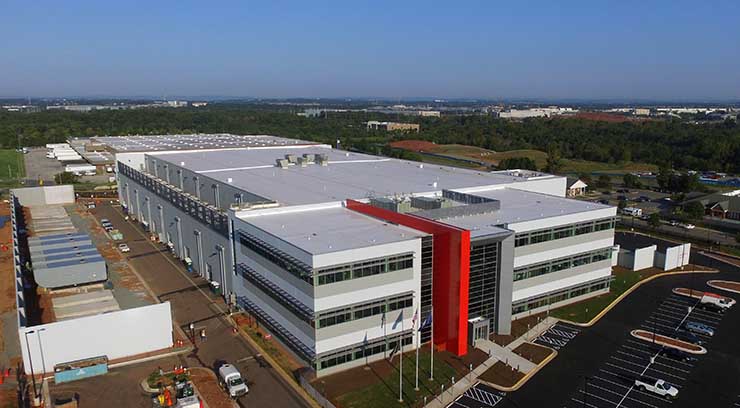 Tyler Henritze head of acquisitions Americas for Blackstone Real Estate stated that the QTS is the best provider of data center solutions with a collection of high-quality assets in desirable markets, placing it well to profit on these powerful trends in the data center space.
Upon completion of the transaction, QTS is planning to maintain its corporate headquarters in Overland Park, Kansas.
Chad Williams chairman and CEO of QTS sees a significant market opportunity for growth as hyper-scale customers and enterprises continue to leverage world-class infrastructure to support their digital transformation enterprises and also they are confident as the transaction is the best step to accomplish strategic goals in the next phase of growth.