Cathie Wood, from the investment management firm, Ark Invest expects the share to go nearly 5x by 2025.
The firm in a note, said they expect Elon Musk led Tesla to hit $1500 by 2025 in a bearish market whereas expecting it to hit $4000 in a bull market by 2025.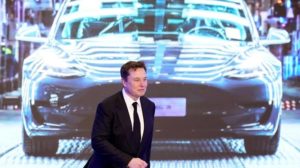 In the best case, this would peg Tesla at a market capitalization of $4 trillion.