The firm has announced that it has raised $50 million in its latest funding round.
According to a source, the funding round was led by Trustbridge Partners which is a Chinese growth equity firm, which previously also funded WeWork China and others.
This new funding round is the third for Cherre since 2008. The total investment brought in is $75 million. However, the current value is yet to disclose.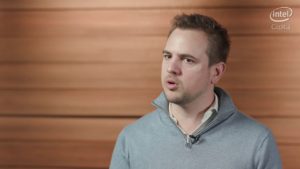 Previously, Cherry raised $16 million from the software venture Intel Capital. Also, in 2018 Navitas Capital led it to raise $9 million. The company started in 2016, sums up different real estate sources, and allows its clients to choose their interested properties by applying favorable filters. L.D Salmanson CEO of the Company confirms to the source that "exploded in popularity". Even in the Pandemic Situation, clients have been searching for commercial real estate data about occupancy and migration rates.