Yes, The Hong kong-based businessman will spend $277M to refurbish the grand mansion. His 45-room mansion in London's exclusive Knightsbridge. In early 2020, he had bought this mansion for $276 million, breaking the city's residential price record very easily. This doubled investment directly increases the value of the property at 2-8A Rutland Gate. However, he has already submitted the renovation ideas.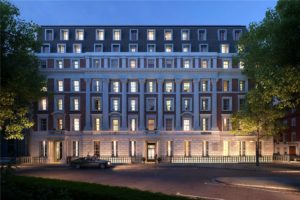 The 62,000-square-foot home built in the 1980s has been vacant for over a period now. Cheung's proposal includes reconstructing some interiors and the front, and further revise of fourth and fifth floors.  They will add a height of about 11 feet to the roof and redesign the sky parlor.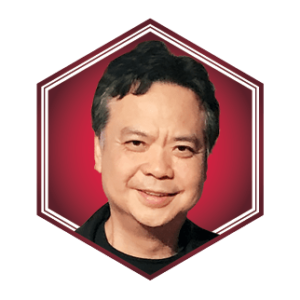 Certainly, this renovation's cost is unbelievable to the most. But, this is not the biggest residential investment for Mr. Cheung. He's no stranger to London. As in 2015, he spent $656 million on a residential property in the territory's peak neighborhood.