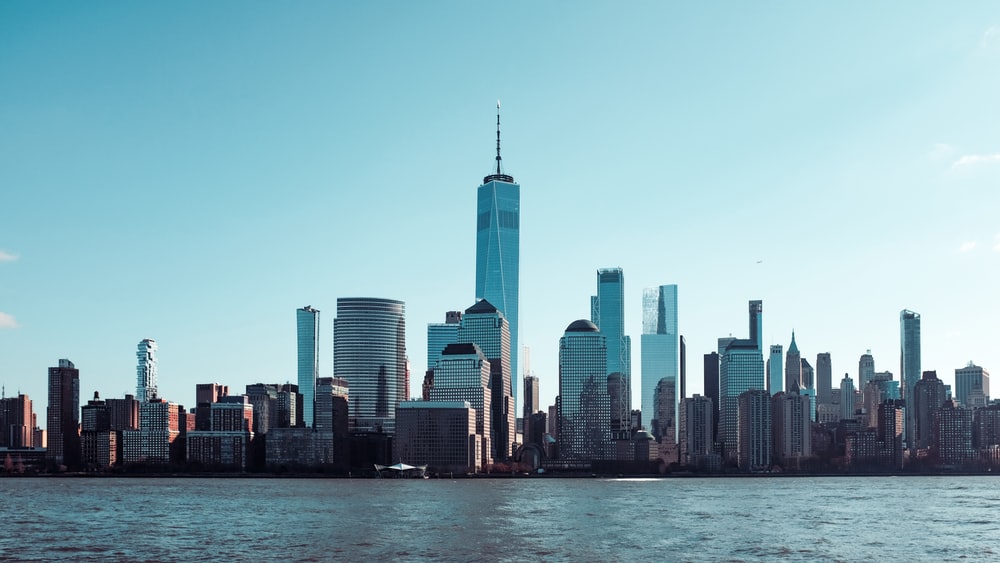 Manhattan-based estate owner Fine Times has landed $50 million of commercial mortgage-backed securities (CMBS) mortgages to refinance 18 multifamily assets throughout Manhattan and Brooklyn.
Citigroup supplied the 10-year CMBS loan, which highlights an interest rate in the middle 3% range and interest-only payments for the full term.
The deal was arranged by Meridian Capital Group vice presidents Shamir Seidman and Daniel Neiss, as both are based in the brokerage firm's New York City headquarters.
The Fine Times portfolio consists of 12 properties in Manhattan totaling 85 units, including 17 West 68th Street; 19 West 68th Street; 21 West 68th Street; 23 West 68th Street; 44 West 69th Street; 46 West 69th Street; 46 West 70th Street; 30 West 71st Street; 32 West 71st Street; 219 West 71st Street; 53 West 73rd Street; and 12 West 76th Street.
The portfolio also holds six properties in Brooklyn comprising 64 total units at 196 Columbia Heights; 198 Columbia Heights; 150 Columbia Heights; 9 Montague Street; 6 Pierrepont Street; and 82 Pierrepont Street.