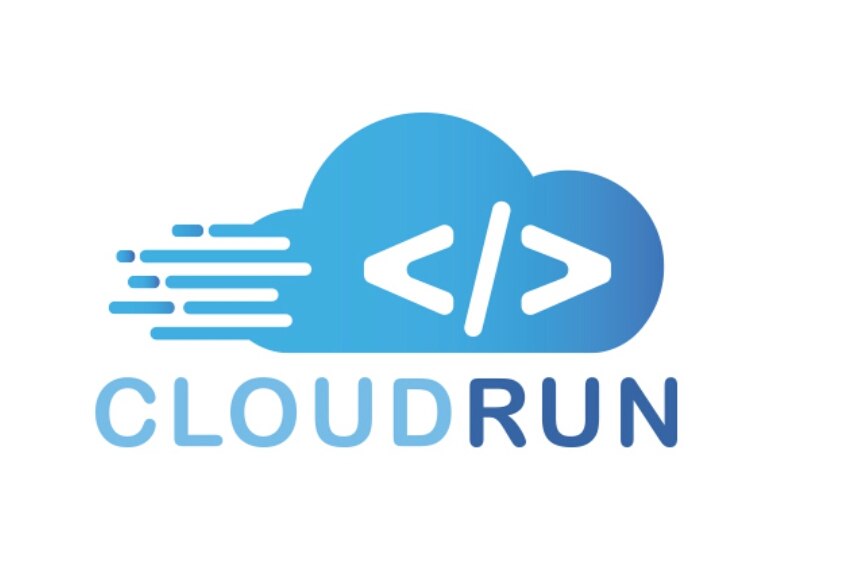 Tuesday saw the sale of 207 domains worth $124.1 K.
Four Number domains made it to the top seller list and interestingly they all sold for $4499.
The top seller, Cloudrun.com sold for $7500. It was earlier used to host a website that provided car,life,home insurance and flight tickets.
Smartcube.com sold for $6,160 at the second spot.
Brandq.com sold for $5,690 & made it to the third spot.
At the fourth spot were the four Number domains,
12887.com
38856.com
98557.com
62889.com all sold sold for $ 4499.
Picco.com sold for $3080 closed the top seller tally.