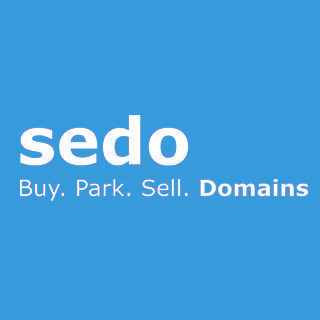 Domain names are getting all the attention that the investors were hoping to. After being hit by Chinese numerical domains crash and investment flight into crypto, December saw some real action.
The dictionary words saw some real big sales with sales ranging from $250K to $750K in value.
Files.com sold for $750K while plants.com sold for $450K. The aftermarket sales of domain names are getting costlier too and Sedo brokers are killing it out there. Sedo sold some 1400+ domains having value more than $5K in the last 1 year, bringing in total sales worth $21.3 million !