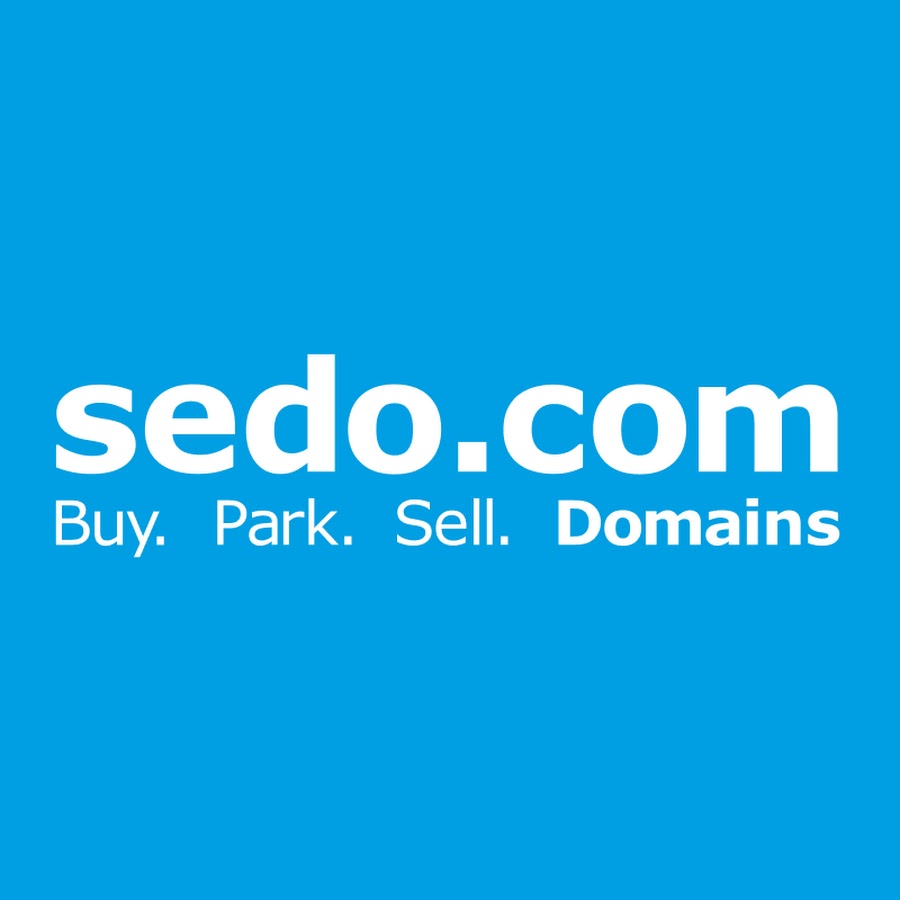 Domain name marketplace Sedo has done it again. Known for high value domain sales platform, Sedo has sold Angel.com domain name for $2 million.
Sedo's prominent broker Dave Evanson recently tweeted about Angel.com coming under exclusive brokerage of Sedo and right after it, he sold the domain for $2 million yesterday.
Just sold Angel .com for $2,000,000.00!! Congrats to buyer and seller!! Look for the domain to be put to use very soon!

— dave evanson (@SedoDaveEvanson) April 15, 2021
This is one of the biggest domain sales this year and am guessing the end-user is having some ambitious plans with it.