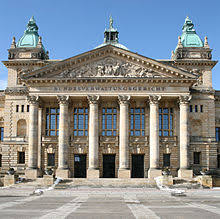 The Regional High Court of Saarbrücken, (a city in Germany) concluded that in case of a copyright infringement, the hosting domain can be taken down.
The court ruled that even a single incident of copyright infringement, on a single page will lead to serious consequences. The jury gave it's verdict on a case filed by Universal Music over Robin Thicke's album Blurred Lines. The defunct torrent site will be taken down.
The court also stated in its verdict that in case, no action is taken on an infringement charge, the Domain will have to be taken down.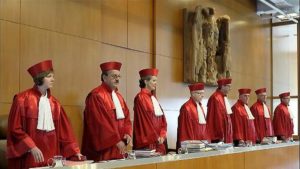 This means that, if a site owner is unresponsive to takedown requests, Key-Systems and other registrars can be required to take a domain name offline, even when the infringing activity is limited to a single page.
The music company, BVMI is very much contended with the judgement.
"This is a further important clarification in the legal space of the internet, helping it to become clearer and fairer for creatives and their partners," says René Houareau, BVMI's Managing Director Legal and Political Affairs.
In a similar legal battle, domain registrar 1 API lost a case earlier this year, which required it to disconnect several Pirate Bay-related domains.
The domains in question include thepiratebay.gd, thepiratebay.la, thepiratebay.mn, and thepiratebay.vg.
These domains were disabled, confirming that harsh action will be taken against sites.