Donald Trump's Twitter Clone Truth Social is Expected to Delay Till March 2022
Truth Social, the upcoming social network of Donald Trump, has been in news since its development. Recently, it has been listed on the app store. It was speculated that the Truth Social would be released in February 2022.
Now, the recent updates revealed that the social network will not be coming in February. The release date of Truth Social has been postponed. Truth Social is being created by Trump Media and Technology Group.
The postponement is the result of many factors which have been revealed in the below section. More developments in the upcoming application are being done by the developers. It has been rolled out to almost 500 users to get feedback on the same.
A judge granted a 35-year-old man who had filed for bankruptcy $100,000 in-school loan forgiveness
Truth Social: Release Date
As we have mentioned above, Truth Social was expected to have a release date in February. Due to certain development issues and interface troubles, it has been shifted to a new release date. Now, it is all set to release in March.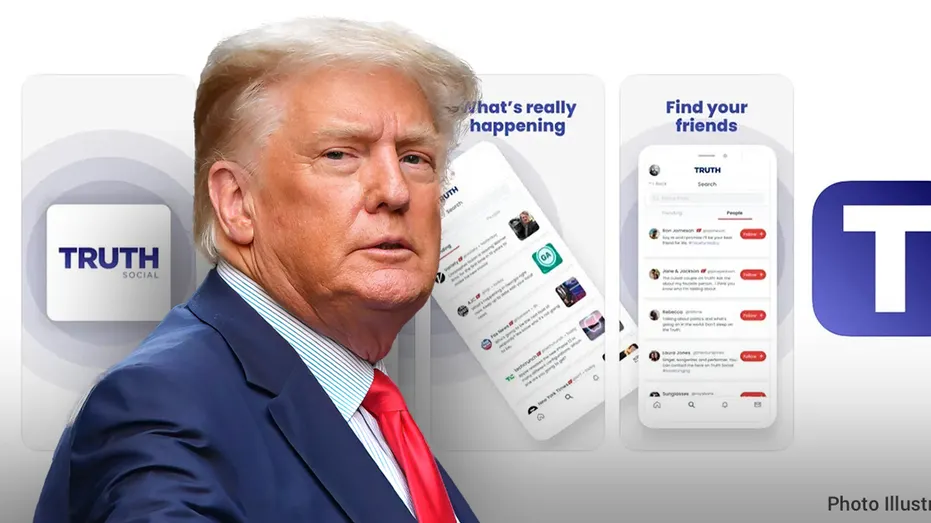 Another reason for the delay could be the Securities and Exchange Commission. It has been investigating the Special Purpose Acquisition Company to make Trump Media and Technology Group public. Twitter Clone is to be rolled out in the early weeks of March and will be fully operational till the end of the same month.
Truth Social: The Clone of Social Media
In recent reports, Donald Trump has revealed that the app will be quite similar to Twitter, Facebook, and YouTube. He has stated the reason behind its cloning. It is all because he was banned from social media when his followers assaulted the US Capitol. The reason behind his ban was all about igniting his followers to use social media to change the result of the 2020 election.
Truth Social: Features
In a recent question-answer session, various features have been revealed by the Chief Product officer, which we have shared below.
The app can be quite similar to Twitter.

Users would not be able to edit their shared posts.

It would be a message-sharing platform.

It is lashed with notification features.

Blocking features may be another essential component of the application.

No ads feature
Truth Social: Limitations
When we compare its efficiency with other social media platforms like YouTube, Facebook, and Twitter, then it has the following drawbacks which are as follows:
It might come with politically oriented features only.

It is expected to cater to specific ideologies.

Specific viewpoints most probably prevent it from reaching its peak like other platforms.

It could be free speech-centric platforms.

It might lag gaining more attractions from people.

Politically organized platform