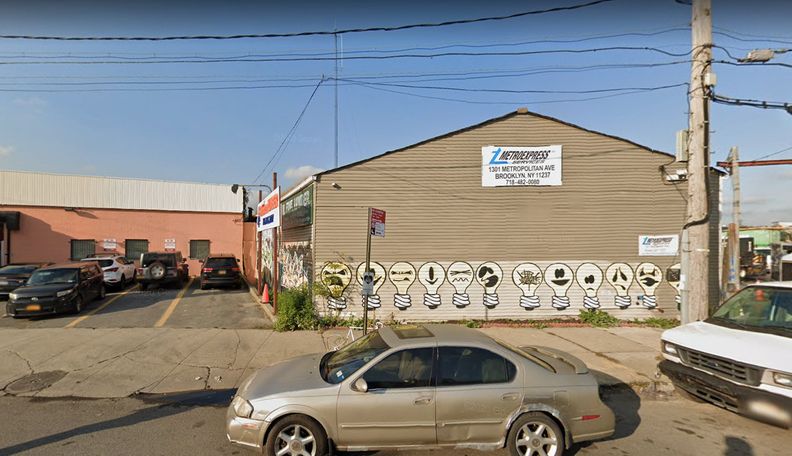 An East Williamsburg, Brooklyn, industrial site sold for $18.2 million.
J&R Acquisitions picked up 1301 Metropolitan Avenue within Gardner and Scott avenues from Peabody Webster Holdings for a price that works out to $215 per Sq Ft.
The site currently has a 15,000 Sq Ft, one-story building on it and has a 70,000-square-foot lot.
Dan Marks from TerraCRG stated that 1301 Metropolitan is located in an industrial area that has witnessed a huge amount of sales and leasing activity over the past few years and the scale of this transaction bodes well for the strength of the industrial market in the second half of the year.
The East Williamsburg site was earlier home to lumber producer M. Fine Lumber for 85 years until Triangle Services took over its lease in 2017.
Marks handled the deal for both sides along with colleagues Daniel Lebor and Robert Finnerty.