Sci-Fi Horror Game Fort Solis: Release Date Status, Gameplay, Story Details
Fort Solis, developed by Fallen Leaf Studio, is a cryptic third-person, science fiction horror game that is being brought to life with the assistance of video game royalty in the form of Troy Baker and Roger Clark, and we have all the most recent information on this fascinating new intellectual property.
Fort Solis, which is battling off competition from The Callisto Protocol and Routine to help return the sci-fi horror genre to life, looks like it will succeed in doing so in the year 2022. It would appear that one of how Fallen Leaf Studio plans to accomplish this goal is through the utilization of star power.
Troy Baker is widely regarded as one of the most talented voice actors in the gaming industry. He is known for providing the voice of Booker DeWitt from Bioshock Infinite as well as the voice of Joel Miller from The Last of Us. Roger Clark, who is known for his performance as Arthur Morgan in the Red Dead Redemption video game series, is also not a slouch.
The two individuals presented the game at Summer Game Fest 2022, and although there isn't much to dissect from what we've seen so far, Fort Solis has the makings of a fascinating sci-fi story.
Does Fort Solis Have A Release Date Yet?
Despite being announced during Summer Game Fest 2022, Fort Solis does not yet have a release date, and it appears that the game is still in the very early stages of its development.
At this point, it seems unrealistic to anticipate a release in 2022, and 2023 appears to be a far more plausible date.
Key Gameplay Features
Key Sequences
Massive narrative moments can be played through in their entirety and have many outcomes. Each one includes a set of events with repercussions that alter the course of the story.
Immersive Storytelling
We are striving to create a high-fidelity universe that is just as compelling and immersive as the performances of our actors.
Read More:
Explore Fort Solis
One enormous base location encompasses more than nine separate constructions, each of which includes surface as well as subsurface levels. Players have the option of playing on Mars' surface or simply progressing by staying below the surface throughout the game. It is up to them to decide.
Fort Solis Platforms
It appears that the sole platform that Fort Solis will be available on is Steam for personal computers. Since the developers have not provided any indication that a release for the PS5 or Xbox Series X|S is forthcoming, we will need to either wait for an announcement to confirm a wider distribution or observe whether this will be a timed exclusive.
Fort Solis Story & Gameplay Details
Officer Wyatt Taylor is a character that is portrayed by Troy Baker, who also works at the fictional Fort Solis. The action of the game takes place on Mars during a single night and is played from a third-person perspective. The game places a major emphasis on its narrative.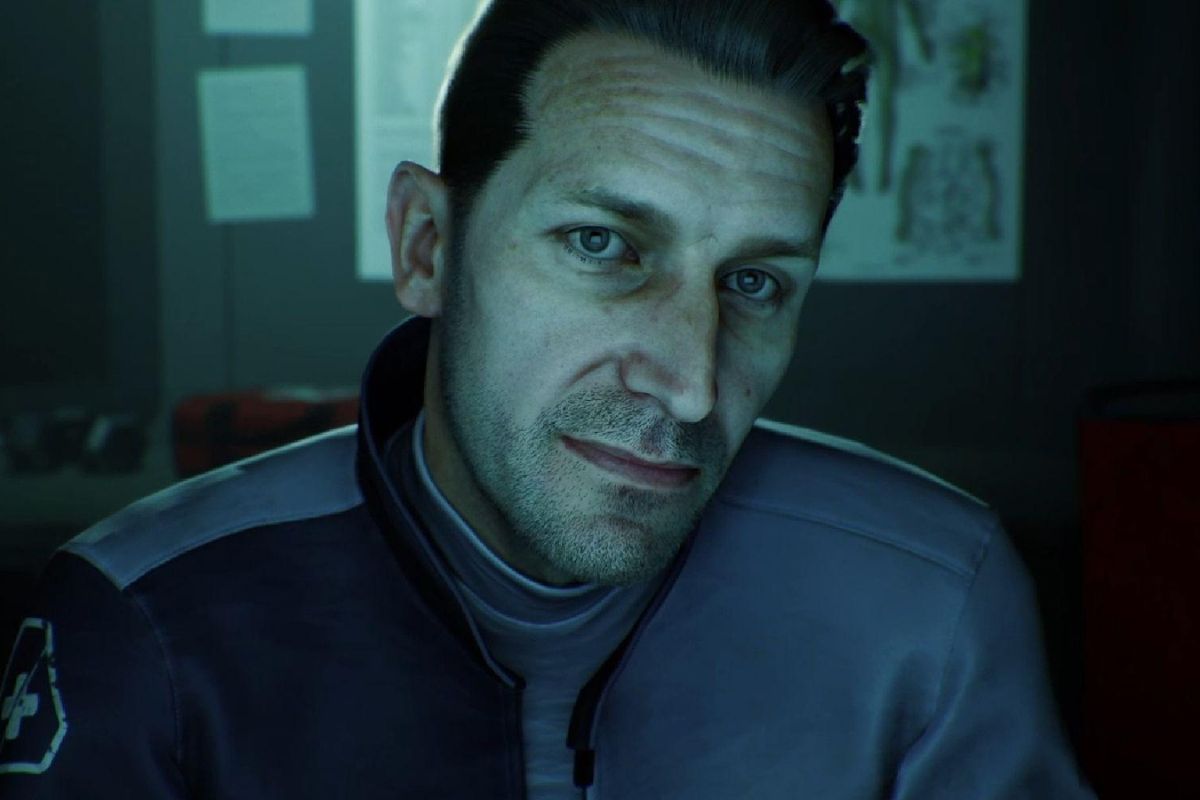 The actor has stated that his character and Clark's character will interact with one another in some way, although he did not elaborate on the matter very much. It is not yet known whether there will be any sort of combat involved, but if there is, we may anticipate seeing more of it when additional footage and details emerge in the not-too-distant future.
Fort Solis Trailer
Fort Solis was first shown to the public for the first time during Summer Game Fest 2022, and attendees were given a brief but detailed gameplay trailer that provided details about how the game's narrative will interact with players and how its movement will be implemented.
For more exciting content and updates regarding your favorite celebrities, please stay connected with us at Domaintrip.com