Belgium has done a commendable job in making Internet a safer place.
The Financial Services and Markets Authority, Belgium has added 14 new domains to the "blacklist".
FSMA recently published a warning on its site,
"CRYPTOCURRENCY FRAUD: THE FSMA UPDATES ITS LIST OF SUSPICIOUS SITES".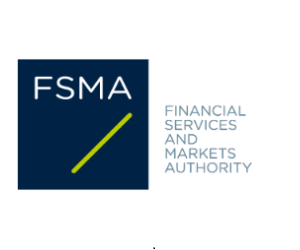 The article contains the list of the 14 new domains on which fraudulent sites were reported. After this addition, the banned domains number has reached to 113.
FSMA bans the Domains and Crypto sites which have been reported fraudulent by the consumers.
FSMA also repeats its warning  against the fraudulent Cryptocurrency sites that mislead people in investing and ultimately loosing a good fortune.
These sites allure the customers in name of "low investment- high return". They even have their "Crypto Specialists" talk to you about this secure, easy and high paying investment in cryptoassets. People thus end up loosing their hard earned money.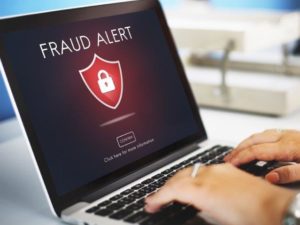 This is the sixth update to the list.
The new entrants to the Block List are:
www.ajassetmanagement.com
www.cabinet-finsbury.com
www.capital-coventry.com
www.capital-secure.com
www.capitalmarketing-internationalltd.com
www.cashlesspaygroup.com
www.cobber-finance.com
www.conseil-premium.com
www.cryptomonaies.com
www.direct-ep.com
www.epargnecapital.com
www.gbe-capital.com
www.moneo-invest.com
www.phoenix-gm.com
" "Always verify the identity of the company (company identity, home country, etc.) Always ask your interlocutor for clear and comprehensible information and take a critical attitude to the information they provide. Be wary of (promises of) completely disproportionate gains. Where a return seems too good to be true, it usually is."
For more information about this type of fraud, the potential investors must also consult FSMA's warning of 22nd Feb & 26th October 2018.