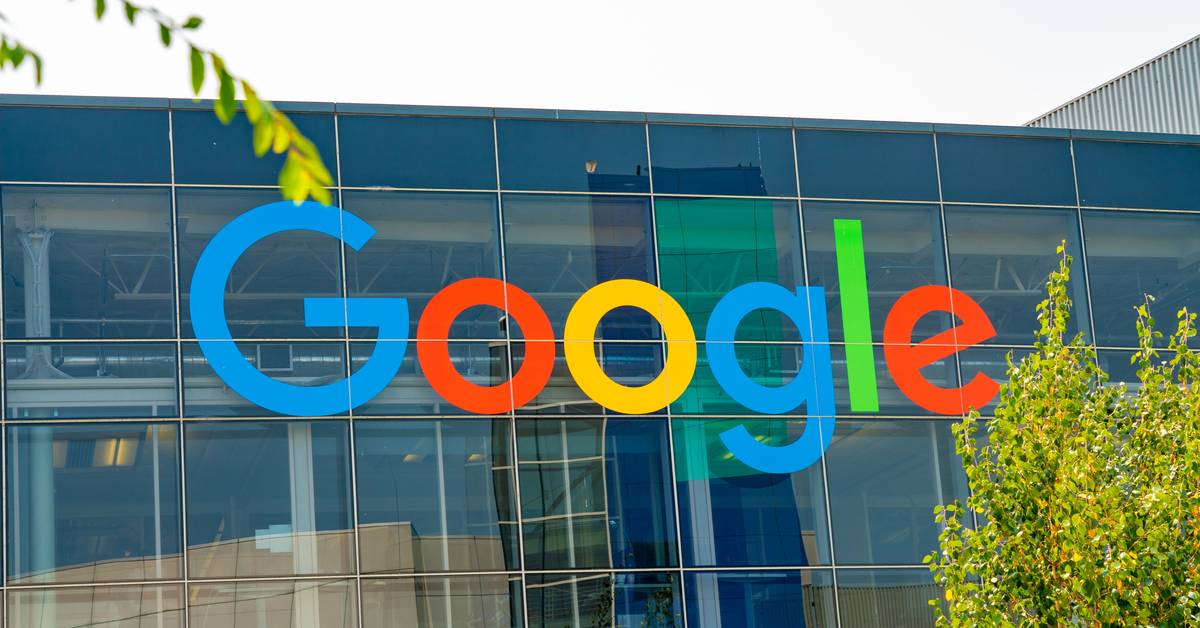 Google, the tech giant got the green light from San Jose city officials to extend its 80-acre mega-campus with residential, office, and retail space.
The spot is about 15 miles east of the company's Mountain View headquarters.
Four years in the making, the multibillion-dollar project would introduce 4,000 housing units, 7.3 million sq. ft of office space, 500,000 sq. ft of retail, and other mixed-use space, along with 15 acres of park land.
Under the contract, Google will also provide $155 million to a community fund, to be applied for affordable housing, homelessness, and job training. It will also pay about $1 billion to public infrastructure needs.
Google, which is supposed to start work on the complex next year, will transfer some land to the city for planned affordable housing development.
Before the pandemic, plans were to have 25,000 employees work out of that new campus. That would likely change, given Google this month said some of its workers will be remote.