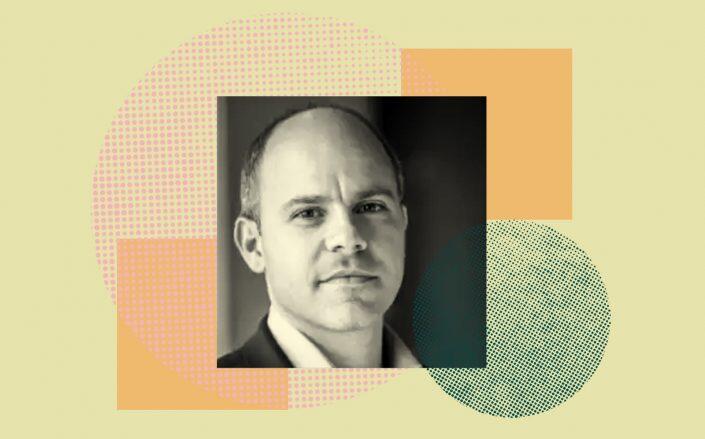 A New York-based hedge fund known for employing artificial intelligence, machine learning and other aspects of data science, Two Sigma has launched Two Sigma Real Estate. It will focus on commercial real estate investments. Also, The functions it does are part of its investment strategy.
The former head of WeWork's real estate investment arm, Rich Gomel is the new managing director and chief investment officer. He is the new entity by the hedge fund. Tom Hill, chairman of Two Sigma's private investment business will be leading Two Sigma Real Estate.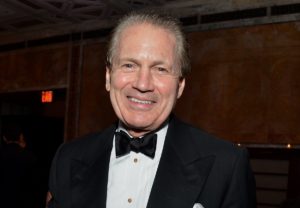 According to the company, Two Sigma Real Estate will take a "human-led, machine-supported approach". To invest, making use of such information as geolocation data, or patterns generated by how cellphones move around. Further, credit card usage to helps makes investment determinations.
"We're focused on where we think the data and technology give us the most competitive advantage," Gomel told The Real Deal. In addition to this "growing property types, such as industrial and multifamily, and value opportunities like retail and hotels might be within the purview of Two Sigma Real Estate".