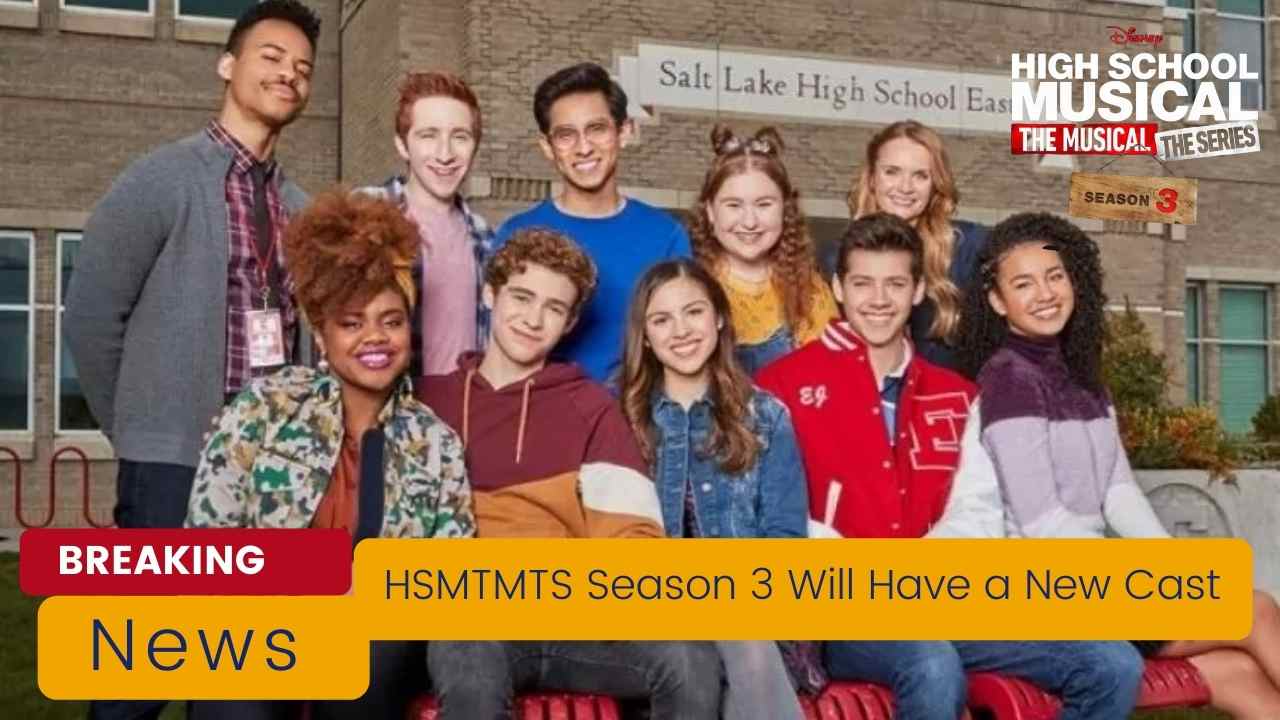 High School Musical: The Musical and The Series is back for a third season aka HSMTMTS Season 3, and the East High Wildcats are resettling to Camp Shallow Lake in the city of California. What exactly are they doing there? Singing, dancing, and giving another performance of a lifetime for their fans for sure.
Executive producer and creator of the show, Tim Federle, has commented, stating that "We are overjoyed to be heading to the great outdoors for season three and grateful to our partners and friends at Disney Plus for their continued support of our next-generation Wildcats".
All the main stars of the High School Musical: The Musical: will be back for Season 3, and they'll some mesmerising new faces join them, some of which will look very familiar to fans. On Tuesday, Jan. 18, Disney+ had announced original High School Musical star Corbin Bleu would return to the franchise in Season 3, playing himself.
EARTHGANG Didn't Drop "Ghetto Gods" On Release Date, Leaving Fans Confused
HSMTMTS Season 3 Release Date
There has been no specific release date, and we know it might be released sometime in 2022.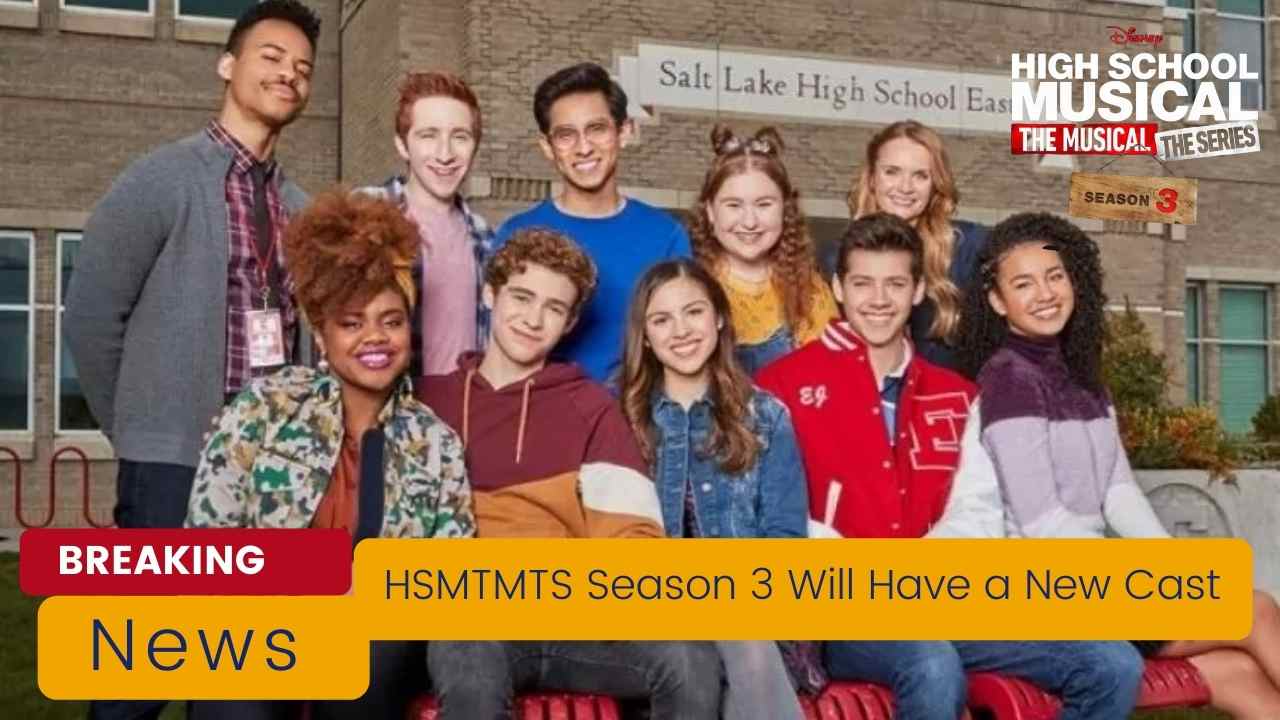 HSMTMTS Season 3 Cast
Olivia Rodrigo, who is the leading lady, a singer, also seems likely to return, but given her astronomic rise to fame in real life in the past few years, it's not been confirmed yet.
This won't be the first time a high school musical star will play themselves on the Disney+ series, as Lucas Grabeel also appeared as a version of his real-life self in Season 1 of the series. 
In addition to Bleu's guest-starring role, Hannah Montana star Jason Earles will also be as a guest star as the director of Camp Shallow Lake, the summer camp at which Season 3 will be set, and Meg Donnelly will play the camp counsellor, Val, who is choreographing Frozen. Adrian Lyles and Saylor Bell will join the series as series regulars, mysterious new kid Jet and rule-following tech-savvy Maddox.
As for the rest of the cast, we have other new faces such as:
Joshua Bassett in the role of Ricky Bowen

Matt Cornett as the character EJ Caswell

Sofia Wylie, who plays Gina Porter

Larry Saperstein as Big Red

Julia Lester in the role of Ashlyn Caswell

Dara Reneé as Kourtney Greene

Frankie Rodriguez as Carlos Rodriguez

Mark St Cyr as Benjamin Mazzara

Kate Reinders as Miss Jenn

Joe Serafini as Seb Matthew-Smith
Jordan Fisher may also end up playing a more meaningful role in the future after his character, Jamie Porter, made a compelling impact at the end of season two.
HSMTMTS Season 3 Plot
Season three of High School Musical sees the story move from Salt Lake City, Utah, to Los Angeles, California. The gang goes to theatre camp and then experiences several life-changing incidents.
Foo Fighters' Horror Film 'STUDIO 666' is Coming to UK Cinemas Next Month
We also know that this season's music of choice will be Frozen, keeping up with their performances of High School Musical in season one and Beauty and The Beast in season two.
As a result of the new location could indicate that some favourite fan characters won't be making an appearance as they will decide not to go.
"I think the storyline was left open-minded," show creator Tim Federle told Hollywood Life. "I think items are open-ended actually for several characters just because you want the maximum flexibility going forward.
HSMTMTS Season 3 Trailer
No trailer or teaser has been released yet.
High School Musical: The Musical: season 3 is recruiting a trio of Disney Channel heavyweights for a summer-set season that pays homage to some of the network's timeless classics.
Season 3 High School Musical Series will drop on Disney+ in 2022.