Over a month after the reported $157.5 million purchase of two condo units in Vornado's 220 Central Park South, the buyer has finally been revealed.
Alibaba co-founder Joe Tsai is the billionaire behind the massive transaction, believed to be the third-largest home purchase in American history, CNBC reported.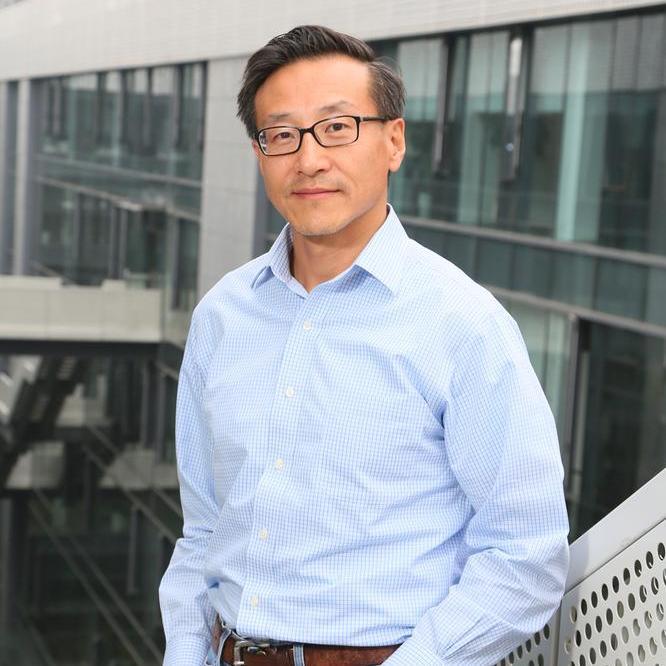 According to CNBC, the sales of $82.5 million for the 60th floor and $75 million for the 61st were earlier reported in June, before the identification of Tsai as the buyer. The 60th floor previously sold for $50.9 million last year, while the 61st floor sold for $51.4 million.
Tsai's purchase also included a studio apartment far below, on the 18th floor, which could be used for staff.
Tsai is the executive vice-chairman and second-largest shareholder of Chinese tech giant Alibaba, which reported over $250 billion in assets as of May. He is also the owner of the NBA's Brooklyn Nets and WNBA's New York Liberty and operates the Barclays Center in Brooklyn.