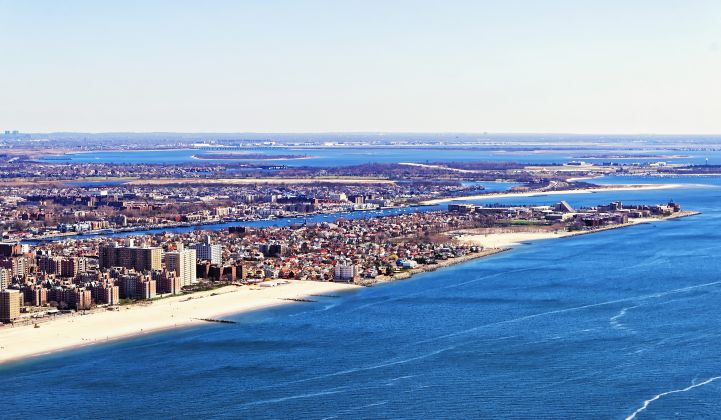 Sales activity in Long Island was through the roof in the first quarter of 2021, spurred in part by the lowest number of homes for sale in years.
The number of available homes dropped by 33.6 percent, that is a 14.2 percent decline from the previous quarter and the lowest the island has seen in nearly 18 years. Homes for sale are already decreasing due to Covid, but the number of listings decreased quickly as homes sold faster than new ones became available.
The median sale price rose year-over-year for the fourth quarter in a row to $525,000, the highest on record. According to the reports, it will take 2 months to sell available listings at the current pace of sales.
That is an increase from the previous quarter's all-time low of 1.9 months and the rise indicates that the market is slowing down and nearly 40 percent of closings sold above the last asking price, a sign that bidding wars are still happening.