.ME published a post today explaining that they have suspended Incels.me domain.
The registry said that tbey have suspended the domain because the content of the site was an infringement upon the anti abuse policy. Incels.me was promoting hatred and violence.
The Incels community is known for their misogynistic views and hatred speeches. The community is also associated with April 23rd Toronto van attack.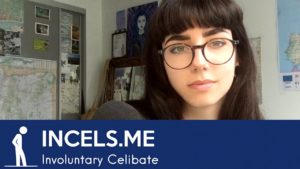 .Me note states " The decision to suspend the domain was made after the .ME Registry exhausted all other possibilities that could assure us that the registrant of incels.me domain and the owner of incels.me forum was able to remove the subject content and prevent the same or similar content from appearing on the forum again."
Incels.me is inaccessible since October 15.