Multifamily developer and investor IMT Capital is so bullish on the market in its stomping areas that it paid $37 million for about 10 acres in Greater Los Angeles, and plans to build a major, new mixed-use house development.
The property holds a vacant big box, once owned by Kmart. But L.A.-based IMT plans to raze it and develop new multifamily units at 339 Hampshire Road in the city of Thousand Oaks, Calif., at the border of L.A. and Ventura counties.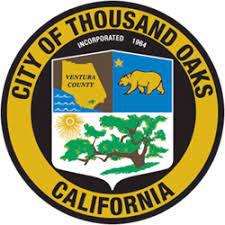 Marcus & Millichap, which announced the deal will also include retail and community accessible open-space amenities. Grant deed property records show IMT took the property from Ralph Horowitz, a trustee of his family's trust, for $37 million. 
The sales price gives it the largest commercial real estate transaction in the city since 2016, and the 2nd largest land deal ever to be completed in Thousand Oaks. The denser areas of Southern California saw multifamily declines due to the pandemic, but more suburban regions like Thousand Oaks saw a significant increase by comparison. 
But multifamily development is still expected to grow in California this year as the economy rebounds and housing demand grows again.