Three-letter .COM domain names have the cabability to sell for six or seven-figures a piece. In the last year, we've seen DXL.com sell for $1.15 million, NWM.com for $325,000 and PFF.com for $270,000. Today we can report on another likely six-figure sale, and that's NCC.com.

The NCC.com domain was sold by NCC Internet Services, who closed their doors earlier this year after twenty-six years in business. According to an archived copy of the company's website from earlier this year, NCC was planning to sell off numerous domains related to their business.

NCC.com was acquired by the NCC Group, a leading contruction and property company in the Nordic Region. The company already owns local domains such as NCC.fi, NCC.no, and NCC.dk, but their main group domain name is NCC.group. As of writing, their new NCC.com domain redirects to NCC.group.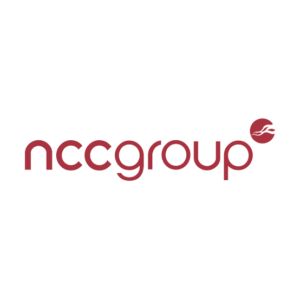 The report of the six-figure price tag comes from BQDN's James Booth although this hasn't been independently verified.
With NCC.com off the market, many companies using the NCC moniker, with budgets high enough to acquire the name, have missed out on the purchase of this name. This includes Britain's NCC Group, which trades publicly on the London Stock Exchange, but uses the terrible domain nccgroup.trust to host its company website.