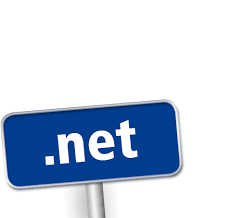 Two .net domains topped yesterday's charts.
Hentaihaven.net was yesterday's top seller. The .net domain was sold at USD 11,573.
The domain name will be used to develop an adult site.
Naughty.net sold at USD 4000 was the second top seller.
At number third is facecam.com sold at USD 3,700.  The domain was earlier used to host a Network solutions site.
Unir.com grabbed number fourth spot.
Unir is a Spanish word which means to unite.
Dnswizard.com ended up at number five.