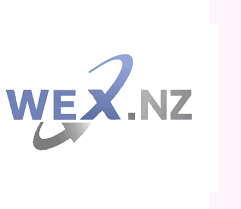 Crypto exchange Wex has lost its domain name.
The New Zealand Domain Name Commission has revoked the wex.nz domain. The name was suspended following the Domain Name Commission's enquiries in to the accuracy of the registration details. Allegedly the contact details of Wex Directors is fake.

The .nz Domain Name Commission has published a post stating that
" The following domain names are suspended:
•    wex.nz
•    wexbet.nz
•    wexcash.nz
•    wexcoin.nz
•    wxcash.nz
•    wxcoin.nz
wex.nz and the associated domain names above, were displaying a cryptocurrency website.  The DNC has suspended the domain names for fake registration details in accordance with enforcing data validation measures under the .nz Principles and Responsibilities policy.  The individual who registered the domain names was not able to verify their contact details – and having valid contact details is a prerequisite for any .nz domain name holder."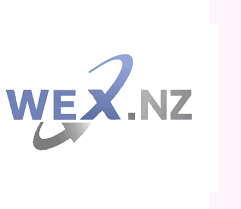 Wex customers have protested against the suspension as it has led to huge losses.
The DNC has adviced them to register complaints with Netsafe.
The crypto exchange Wex has urged its users to remain calm and use new link to access the site. It posted on twitter " Use our new mirror wex.link."
The Russian-based cryptocurrency exchange (earlier called BTC-e) was founded by Alexander Vinnik. BTC-e was taken over by Wex, a digital assets trading platform in 2017.