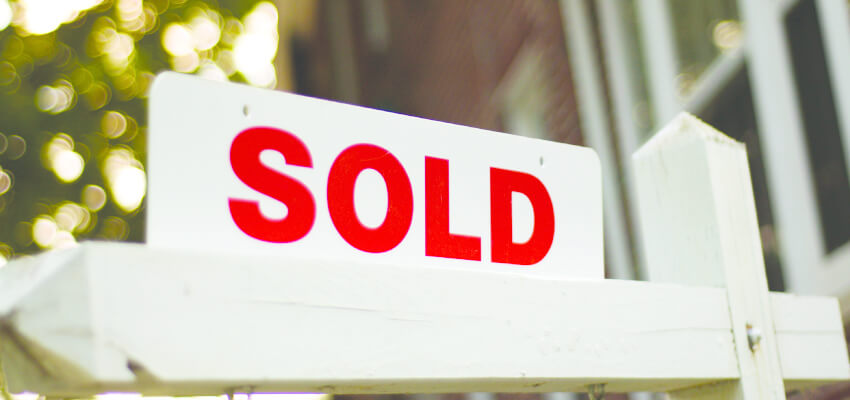 The domain name pay.com.au sold this week for $168,300 deal. This is a record price for any three-letter .au domain.
The purchaser was Point Hacks Pty Ltd, a Melbourne based company. It was sold to Jack Media Pty Ltd, an Australia based surfing and lifestyle mecca of Byron Bay. It is located on the east coast about 150 kilometres south of Brisbane.
Semi-retired domain investor Ned O'Meara brokered the sale. He believes it's a boost in confidence in the aftermarket for Australia's country code top level domain (ccTLD).
"In a further confidence boost for the .au domain aftermarket, I've just negotiated the sale of the domain pay.com.au for a record price for an Aussie 3L domain of just over $168,000," O'Meara told Domain Pulse.
"I was approached by a representative of the buyer who was a past client of mine, and as it turned out, the seller was someone who I had sold the domain to many years ago. So I came out of semi-retirement, and made it all happen within 5 days. Buyer and seller both very happy!"
After it was revealed money.com.au had sold for $400,000 last year, this sale came into play. This is one of the largest reported sales for a .au domain name, ever.