Pebb Enterprises purchased a Boca Raton office building for $14.52 million and entirely leased it, as it proceeds to invest in the area.
Pebb obtained the property at 5900 Northwest Broken Sound Parkway at the Park at Broken Sound business park.
The three-story, 77,340 Sq Ft. 5900 Building had been vacant. Pebb secured a tenant- Infinity Sales Group, which partners with Fortune 500 groups to market their products and services. ISG is set to open its headquarters there under a long-term lease starting in March 2022.
Jeff Kelly of CBRE represented the seller, and Steven Leeds of Green Capital Realty Advisors served ISG in the lease.
The Park at Broken Sound is a 700-acre mixed-use business park. Pebb, accompanying Tortoise Properties, bought ADT's global headquarters at the park in 2018 for $42 million.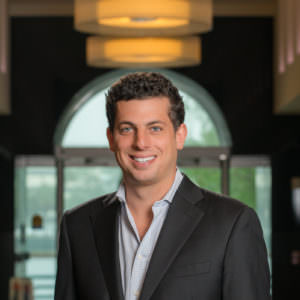 The latest purchase marks Pebb Enterprises' third major acquisition in Boca Raton this month. The group, managed by President and CEO Ian Weiner, purchased the office building at 1801 North Military Trail for $18.4 million.