Roku signed a lease with Boston Properties in Santa Monica
Roku is expanding to Santa Monica as entertainment-based companies continue to propel activity in Los Angeles County.
Boston Properties announced that Roku signed a 10-year lease for 72,000 square feet at the massive Colorado Center office campus.
Located in the largest concentration of technology, media, and entertainment tenants in L.A., the 1.2-million-square-foot campus at 2425-2501 Colorado Avenue spans 15 acres and houses corporate offices for content creators like Hulu and HBO.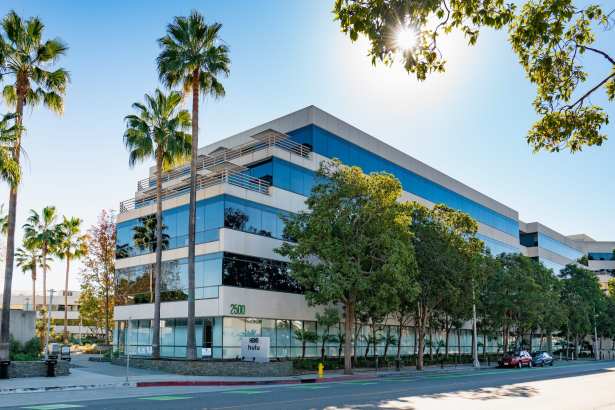 Boston Properties acquired a stake in Colorado Center from Blackstone Group for $511 million in 2016. The other owner, TIAA, retained a 50 percent stake in the property.
Boston Properties acquired a 50% interest in the Beach Cities Media Campus development in El Segundo, Calif. The site is fully qualified for the future development of approx. 275,000 sq. feet of Class A creative office space and a 66,000-square-foot studio and production building.