How Long Does Sassa Reconsideration Take? And All We Know 2022 (UPDATED)
If you have applied for SASSA SRD and the government has canceled it, and you have applied for SASSA SRD Reconsideration and still waiting for the response and wondering how long SASSA takes to respond to your application, then you are at the right place. SRD grant is the hottest question among the people right now.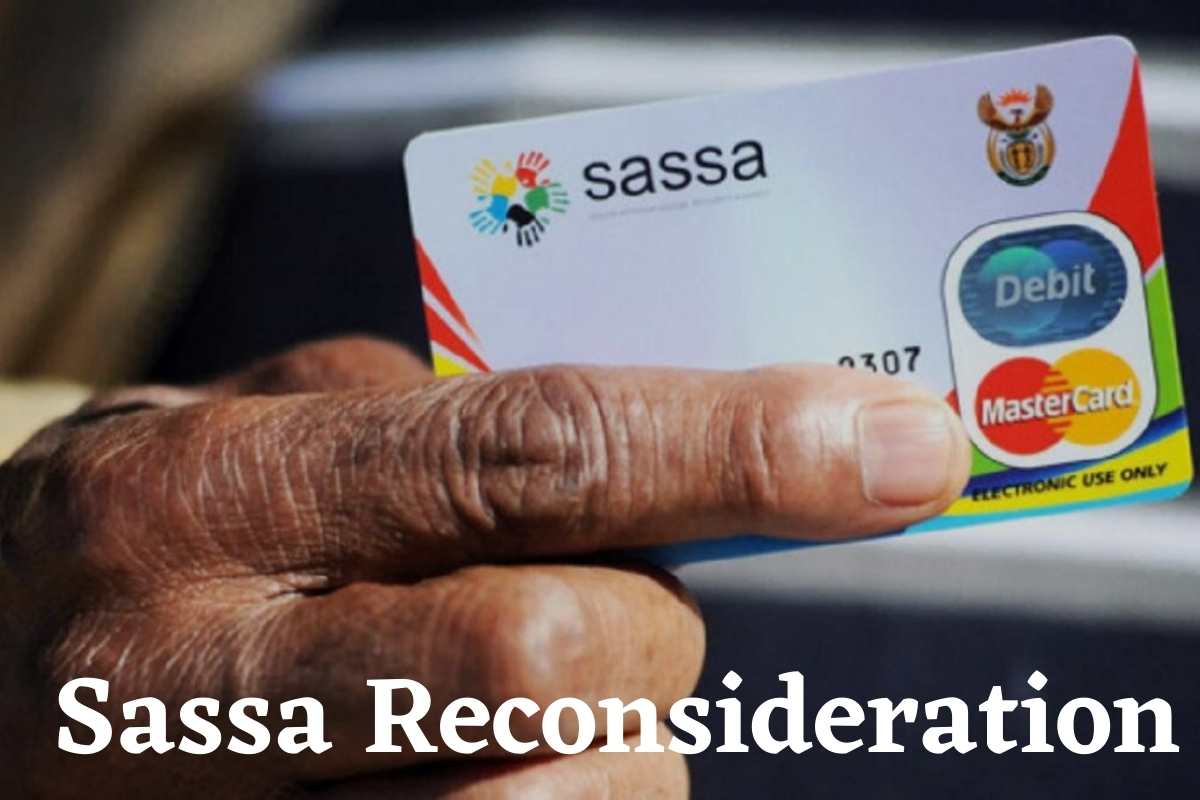 Well, in this article you will get every answer to all your questions regarding reconsideration application. So do not go anywhere until you read the article till the end.
Also, Check
How Long Does SRD Reconsideration Take?
Well, officially your application for SRD Reconsideration will around 30 days. In the given days SASSA will complete the verification process and then respond to the SRD reconsideration application. The verification process is crucial for responding to the SRD R350 grant reconsideration application as SASSA will finally take its final decision on your SRD application for reconsideration after that verification only.
Further, those who have applied for SASSA Social Relief of Distress Grant R350 reconsideration will also go through the Means Test.
Checking SASSA SRD reconsideration status https://t.co/JbxeoKBNu6

— South Africa Ask (@OnipanuaC) April 27, 2022
The South African Social Security (SASSA)Agency must verify if you are getting financial help from some other source as well. Therefore, the test is necessary. 
If your SRD grant reconsideration application is taking longer time than 30 days then the means test may be one of the reasons. South African Social Security (SASSA)Agency may be collecting the necessary information, particularly from your bank, for the means test.
Now you are aware of why your SRD application is taking longer, let's discuss the other doubts in grating SRD Application.
Why Apply For SRD Reconsideration?
If your SASSA has rejected your SRD R350 application for the period in which you had zero income in the preceding month, you must apply for the SRD Reconsideration application.
When Should I File A SASSA SRD Reconsideration Request?
After the rejection of the SRD R350 application, You only get 30 days to file an appeal for SASSA SRD Reconsideration
When Should I File A SASSA SRD Reconsideration Request?
Several times SRD reconsideration application takes longer than expected than the officially given time. Well, that is because South African Social Security (SASSA) has to do a Means test and for that purpose, SASSA has to contact your bank.
Well, the process of exchanging information is time-consuming and tiring. That is the reason it may more time than expected. So be patient after applying for SRD reconsideration.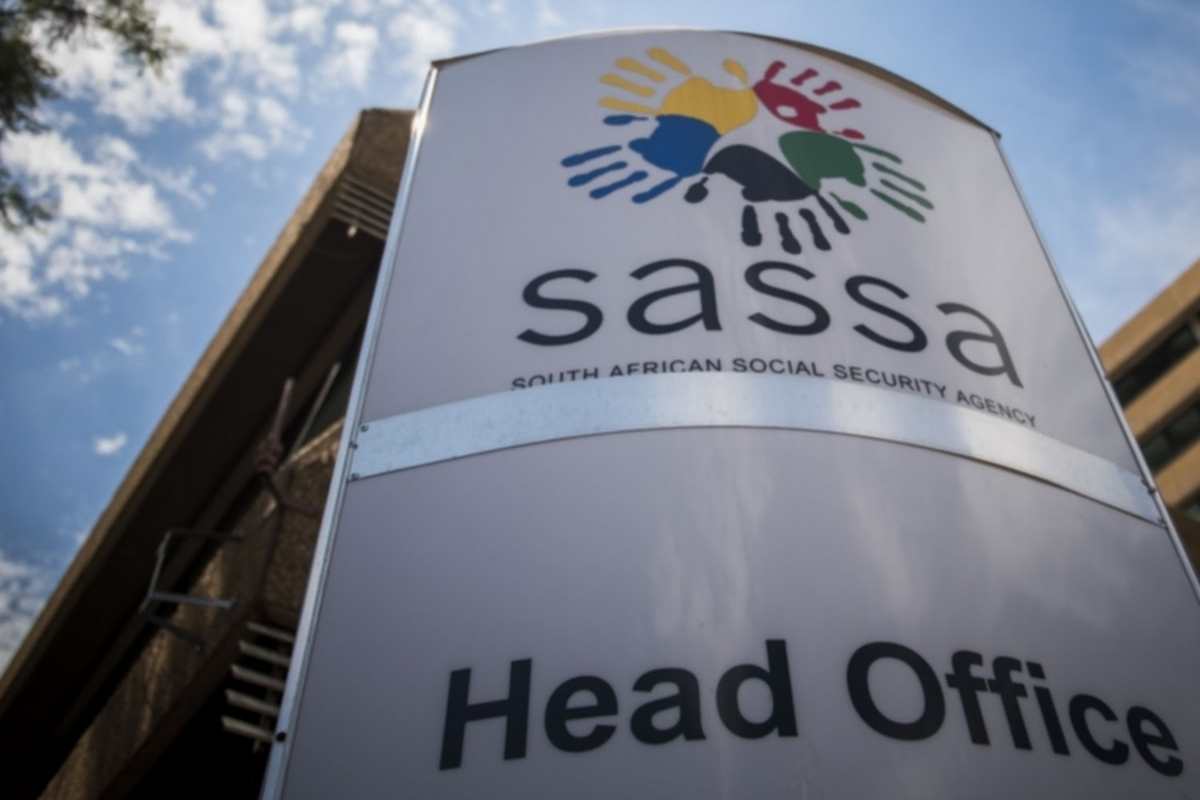 SASSA agency also evaluates SRD Grant eligibility every month. SASSA does so to assure that you are eligible for the R350 Social Relief of Distress Grant (SRD).
Further, if you have reactivated your SRD R350 grant, your application for SASSA Reconsideration for SRD will take more time.
Where Can I Submit An SRD Reconsideration Request?
For submitting SRD reconsideration, you must visit www.srd.sassa.gov.za. Opt for the option "Application for Reconsideration". Then tap on the yellow bar to fill in your ID number and mobile phone number. After that, you will see the option Send Pin. You have to click on that and then you have to enter the pin. Then you have to follow all the given instructions given there.
Will SASSA Ever Grant My SRD Reconsideration Request?
Well, it will depend on your financial condition. If you will meet the criteria for granting the SRD R350 application, the department will approve your SRD reconsideration application.
Read More
Can SASSA Disallow SRD Reconsideration?
Well, as said above it will also depend on certain conditions. SASSA may reject your SRD reconsideration requests if you will not meet the given criteria for the grant. 
If you have any other questions regarding the grant, ask them in the comment section below. We will be happy to answer them.
Guys stay tuned with us to get the latest update about every news like this. We will be happy to provide you with the best and latest news. Keep sharing and leave your comment in the comment section and visit, domaintrip.com