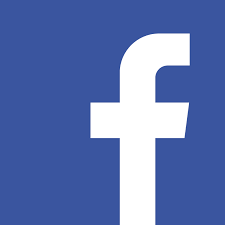 Cyber criminals have flocked to buy domains related to Facebook's Libra. This has happenned right after the social media giant announced the cryptocurrency.
Majority of these domains is "currently parked and not hosting content." They were likely registered by domain squatters trying to make a profit off of domain names. The company may end up buying from them, or off of domains associated with popular search queries.
When Facebook announced the launch of Libra, most news outlets started reporting on it. They even covered how it takes from some top cryptocurrencies for the "best of all worlds." Scammers took advantage of the popularity .  They convinced victims that they were operating its legitimate website.
Potential victims trusted the claims on the malicious websites. They also trusted them with their financial data and personal information. Domains can, in fact, closely resemble the legitimate Libra domain by using characters from the Greek, Cyrillic, and other alphabets.