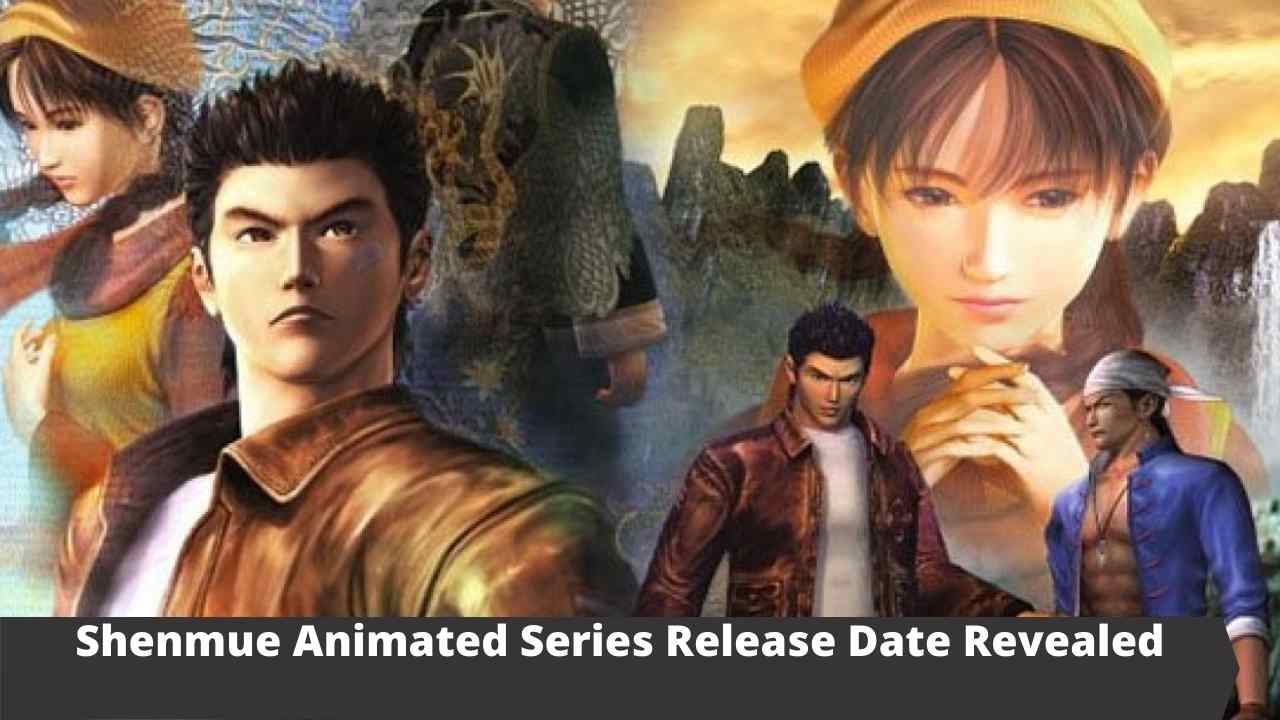 Shenmue, also referred to as Shenmue the animated series is an upcoming television series. The studio behind this Japanese anime series is Telecom Animation Film.
This anime is being released as a collaborative effort between Crunchyroll and AdultSwim. It is an adaptation of a video game of the same name.
Today we will bring you more details about it. Keep reading further to know about the plot, release date, casting and other updates which we have gotten.
Doomlands Animated Series: Is This Series Renewed or Cancelled?
Shenmue The Animation Release Date
After the adaptation was announced in September 2020, people were waiting for a final call on the release date for a long time. Everyone thought it would be somewhere in 2021, but the pandemic delayed the studio's plans as it got tough to animate the program.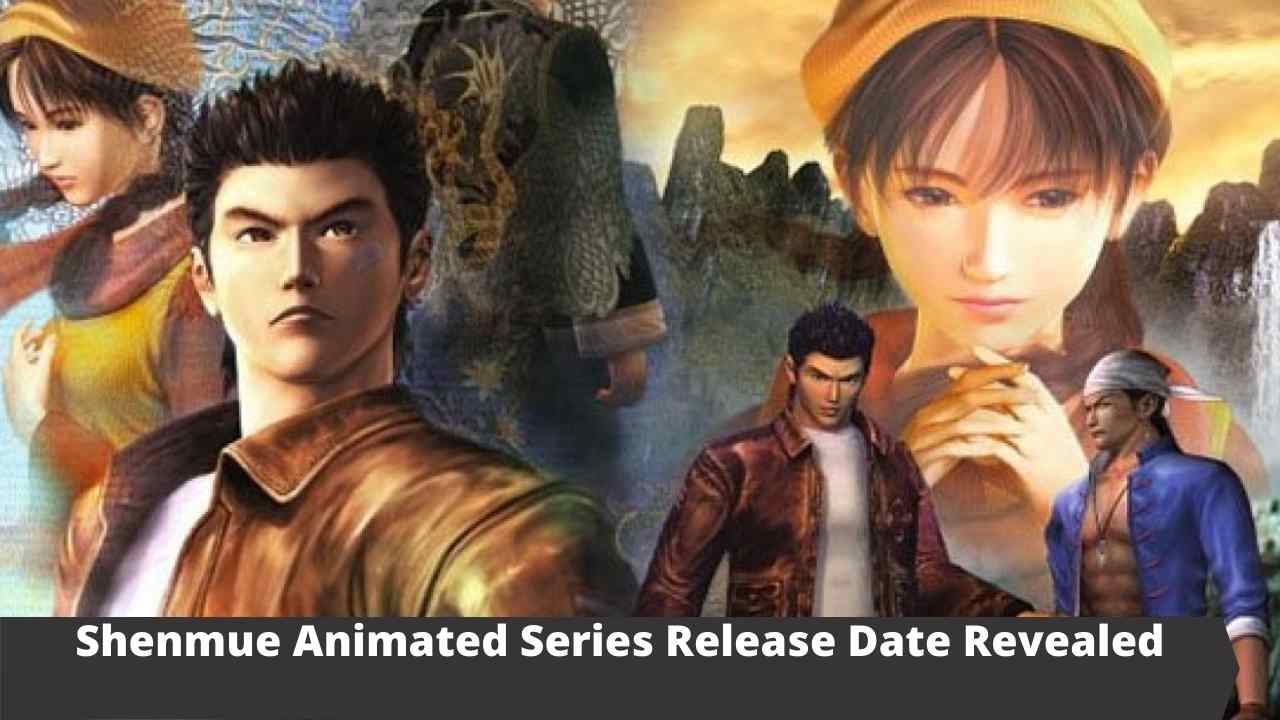 Crunchyroll and Adult Swim have released the date for Shenmue. It is going to hit the screens on 5th February. It is advised that you calculate your local time after checking it online.
As of now, no specific news has been released about the specific time for the streaming, so stay tuned for further updates. Viewers should note that 5th February is the global time, and it may vary in each time zone.
Shenmue Animated Series Plot
Made by Telecom Animation Film studio, it is an adaptation of the top-rated video game series from the Sega studio. The game ran from 1999 to 2019, with various variations and versions still floating in the market.
Telecom Animation is known for other series such as Tower of God, Lupin the 3rd, Miss Nagatoro and Don't toy with me. Fans familiar with the style must be aware of how this studio has left a mark behind every time they have released a new anime.
Shenmue the animation was set in Yokosuka in 1986. The protagonist is named Ryo Hazuki. He trains under the watchful eye of his strict father and is planning on getting proficient in Jujutsu.
However, after a man named Lan Di brutally murders Hazuki's father, he sets out to avenge his father's death. In doing so, he gets embroiled in a mess. Like the video game, he has to navigate through the lanes, find the culprit, and get his revenge. The show has many interesting characters who have significant roles as the plot thickens.
While we cannot say anything about Season 2 right now, it is inevitable that they won't be able to wrap it up in mere 13 episodes, so fans can still hope for more in the future, depending on the reception.
Details About Shenmue The Animation Series
There will be 13 episodes that Crunchyroll and AdultSwim will roll out weekly. It will be exclusively available on Crunchyroll. However, there will be simultaneous broadcasting on AdultSwim also.
If you want to watch the subbed version, stick to Crunchyroll. The dubbed version will be available exclusively on AdultSwim's Toonami streaming service.
Harley Quinn Season 3: Is It Returning? Renewed or Cancelled!
Here is the official voice cast –
Ryo Hazuka – Japanese dub by Masaya Matsuzaka and English by Austin Tindle

Lan Di – Takahiro Sakurai and Scott Gibbs

 Shenhua – Natalie Rial, in English

Chai – Greg Ayres in English

 Joy – Luci Christian in English
The show has a very promising premise, and everyone is looking forward to it. The collaboration between Crunchyroll and AdultSwim has made it even more fascinating for people because these two platforms are known for bringing forth the best kind of content in their respective fields.
The series will also premiere on Funimation. Keep yourself updated by following these studies and streaming sites on Twitter.
We will bring further updates as soon as we get them, so keep visiting the site.