MCB Real Estate has acquired a 64,626-square-foot retail box formerly occupied by ShopRite in Silver Spring for $16 million from Chandler White Oak.
The property at 12028 Cherry Hill Road sits on a 5.5-acre land parcel.  MCB Real Estate is already active along the I-95 corridor, and quickly recognized the unique opportunity this property presented.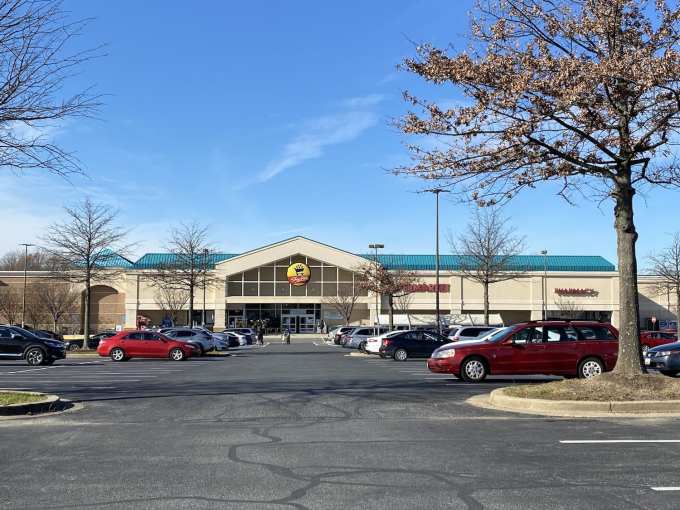 Orchard Center is ranked number one for customer visits within a 5-mile radius with nearly 800,000 annual visitors, according to KLNB. Notable retail tenants include Target, Kohl's, PetSmart, Aldi, and Five Below.  The property is located off Route 29/Columbia Pike in the Silver Spring submarket within Montgomery County, one of the top 20 wealthiest counties in the U.S.
The property is also located next to the 300-acre Viva White Oak development, new life sciences, mixed-use village, which includes the 130-acre headquarters of the U.S. Food and Drug Administration and Adventist HealthCare Takoma Park Alternate Care Site.
In total, Viva White Oak will include 4,400 residential units; 1.9 million square feet of office, retail and commercial space; 2.2 million square feet of research and development space; 2 million square feet of educational/academic users; and a little less than 1 million square feet of medical/clinical users.