A new generation of gamers will be introduced to the thrills and hardships of skating in Skate 4. EA eventually confirmed in 2020, after years of rumors and conjecture, that a new Skate game was in development. We're hoping to learn more about Skate 4 at E3 2022, given how long it's been since the game was released.
Due to EA Play's absence from the program for E3 2022, the Summer Game Fest is the most likely location for Skate 4 to perform well. To bring back the realism and physics-based action that helped kickstart this series back in 2007, Electronic Arts has been hard at work on Skate 2. Here's all we know so far about Skate 4.
Skate 4 Developer
For Skate 4, a whole new studio dubbed 'Full Circle' has been set up to help take the series towards its next phase of development. A combination of EA Black Box veterans (including creative directors Deran Chung and Cuz Parry) and newcomers to the session staff Full Circle, which is based in Vancouver, the home of both EA and Respawn. Daniel McCulloch, the previous general manager of Xbox Live, is now general manager of the studio.
It was clarified in a statement by McCulloch as follows: "Because the Skate community wished for its revival, we want them to be a part of the process from conception to completion, and beyond. It's our goal to make them feel like they're part of the team."
Read More:
Skate 4 Platforms
Skate 4 will be available on PC, according to EA. As for a console release, no word yet from the publisher, but this is the first game in the series to make it to PC. Since we've been in the next generation for a few years now, it's safe to presume that it will also be released on PS5 and Xbox Series X.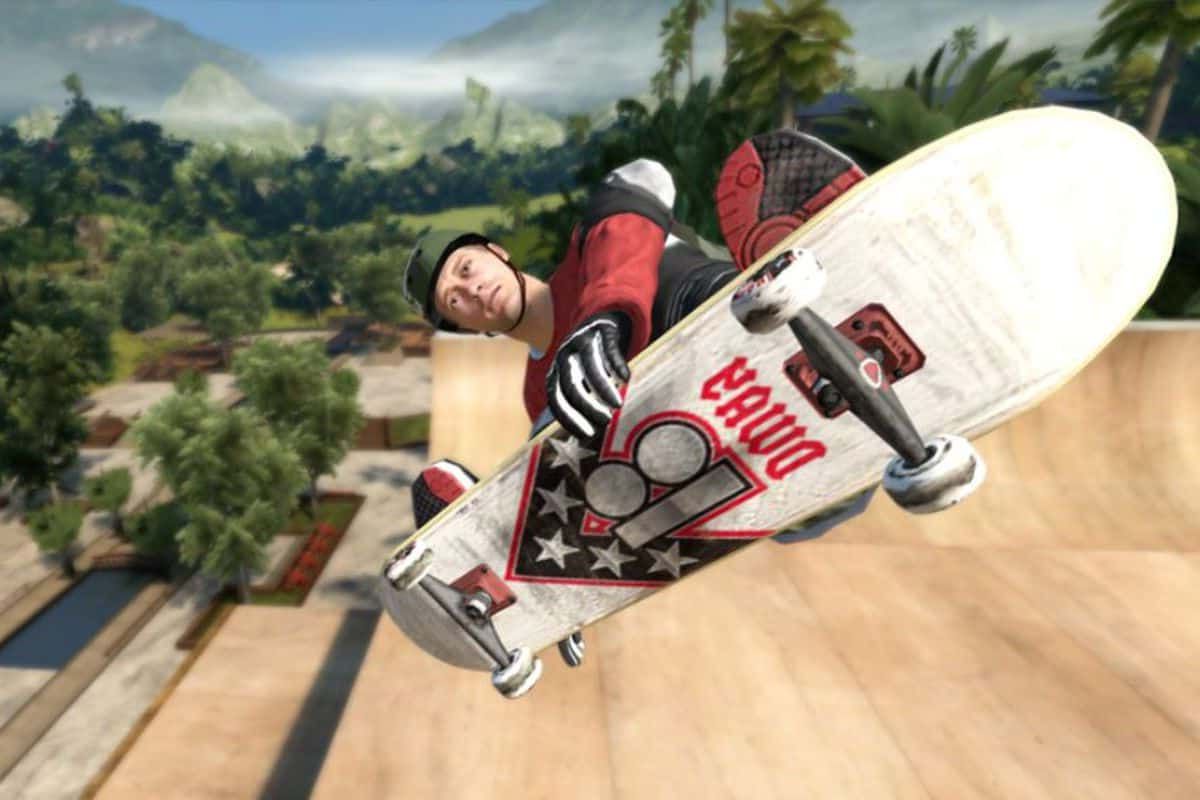 When it comes to disclosing when and whether it will be coming to the PS4 and Xbox One, EA has been a bit inconsistent. For the time being, newer games like Star Wars Jedi: Survivor is only available on the most recent generation of consoles.
Skate 4 Gameplay
In the Skate series, you could create your unique skating style. With the innovative FlickitT dual analog control system, you can construct your skill-based tricks and string them together to create unique lines, the animations and physics were built up so that you felt free to pick how your skater moved and appeared in the parks.
— Skate 4 (@EA_SKATE4) April 21, 2022
So far, we've received no indications from EA that Skate 4's gameplay would attempt to modernize the game's acclaimed concept for a new audience. "User-produced content, exploration, and community" have also been affirmed by the publisher for Its, citing how important these elements have been in making the Skate series stand the test of time.
Skate 4 Release Date
Is it ever going to be released? Finally, the wait is over, and I'm hopeful that it won't be for too much longer. Even though EA has yet to announce a release date for Skate 4, its CEO, Andrew Wilson, has stated that the skateboarding game will "launch shortly" during EA's Q3 2022 earnings call.
It's a generalization, but it's better than saying nothing at all, right? It was still in its infancy when it was first announced by Electronic Arts in 2020. Since then, it appears that production is going well.
In March 2022, a leaker claimed that "playtesting has been going on for months". For some reason, just a few weeks after that, EA appeared to be preparing for a public unveiling of Skate 4, since pre-alpha footage of the game appeared online.
Skate 4 Leaks
Leaks of early gameplay footage for Skate 4 initially appeared on the internet in April 2022. For those who haven't seen the pre-alpha footage of Skate 4, you may get an idea of where developer Full Circle is focusing its attention from it.
Large-scale environments, free-roaming off-the-board exploration, stunts based on exact movement, and subtle animations all contribute to the overall experience. It's everything a long-awaited Skate sequel should be, in other words.
For more exciting content and updates regarding your favorite celebrities, please stay connected with us at Domaintrip.com