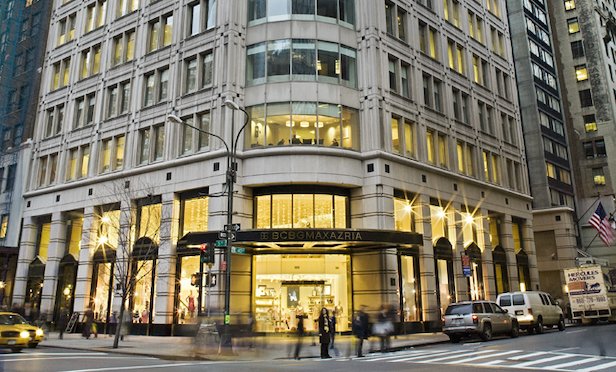 SL Green Realty Corp. acquired the ground beneath 461 Fifth Avenue, delivering it full control of the Midtown South property.
The developer purchased the fee interest of the 28-story building for $28 million from Lane Owner LLC in a deal.
SL Green bought the leasehold interest for the 200,000 Sq Ft. 461 Fifth for $62.3 million in 2003 and has long had a contractual choice to buy the land of the property.
Tenants in the building within East 40th and East 41st streets carry U.S. Bank, Everest Reinsurance Company, and Hewlett-Packard.
The ground lease space has had a roll of interest in recent months as the coronavirus pandemic forced investors to find more stable, expected cash flows with the land under 909 Third Avenue trading for $192 million last month.
The deal is also a departure from SL Green's recent plan of selling off assets to buy back stock, with the landowner offloading its interest in 605 West 42nd Street and 400 East 57th Street in April.