Name Administration, Inc. has reportedly sold Note.com. The buyer and price is not disclosed.
The premium domain had a listing price of $1.3 million, according to Jamie Zoch.
The dotWeekly publisher said:
"Name Administration Inc. has sold Note.com . The premium 4 letter generic #domain name held a buy now of $1.3 Million at the time of the sale but the exact sales price is unknown. #note Buyer appears to be from Tokyo, whois is privacy. #niceone."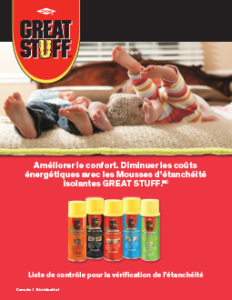 In another undisclosed sale Dupont has acquired Greatstuff.com.
According to whois records, DuPont acquired the generic domain name from Warren Dudack. Warren Dudack owns the internet marketing firm, The Great Stuff Company.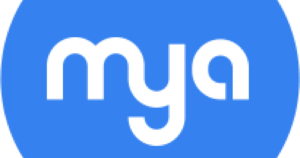 Mya Systems Inc. has acquired the premium domain name Mya.com from Motorola Mobility, Inc. for an undisclosed amount.
Mya is the leading conversational AI platform for hiring teams.