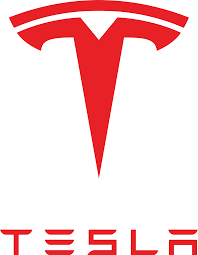 In a tweet on the weekend, Tesla Founder, Elon Musk revealed that he bought Tesla.com for $11 Million. Making this one of the biggest domain purchases in history. With this revealation Tesla.com is now one of the all time top 10 domain sales.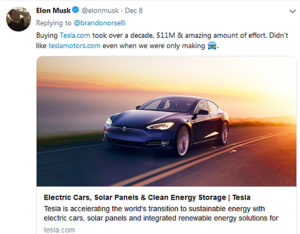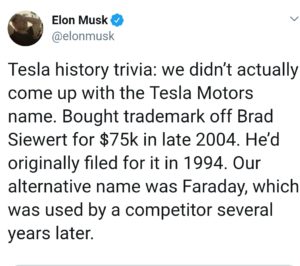 The billionaire entrepreneur,Musk said that they had to wait over 10 years and pay $11 million to purchase the rights to use "Tesla.com" as its web address. Tesla was previously using "Teslamotors.com" as its web address.
He further added that, had they not been able to buy the domain,Tesla.com, they would have changed the name to "Faraday".
Faraday was later used by their competitor, Faraday Future, an electric car company incorporated in 2014.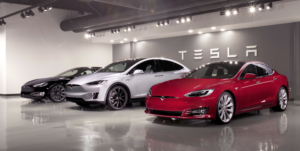 Tesla, Inc. is an American automotive and energy company. The company specializes in electric car manufacturing.
Tesla is named after the famous engineer and physicist Nikola Tesla, who invented the rotating magnetic field, which made possible the alternating-current motor used in many electric vehicles.