With the release of Thor: Love and Thunder less than a month away, fans are once again contemplating what lies ahead. When it comes to Marvel Studios films, post-credits scenes are a part of the DNA. So much so, that they've spread outside the Marvel universe and into popular culture in general. Clea, Charlize Theron's character in Ms. Marvel, was awarded the most current tag by MCU fans, excluding the Agent Cleary teaser in Ms. Marvel.
When she and Benedict Cumberbatch's Doctor Strange bumped into each other on the streets of New York City, her character wanted to know how they could halt an incursion. That brief sequence hinted not just at Stephen Strange's Marvel future, but also at the possibility of an Avengers: Endgame-style Secret Wars blockbuster film.
Before the release of Thor: Love and Thunder, fans are speculating about how the film may hint at the future of the Marvel Cinematic Universe. Even though fans will have to wait a bit longer for that type of information, at the very least, fresh information has come on the newest set of post-credits sequences.
Does Thor 4 Have a Post-Credit Scene?
Love and Thunder: Thor and I are together. Following the film's initial press screenings, the first social media reactions have begun to surface. More people may be curious about how many teasers are left in the movie than about the content itself.
After the credits have completed rolling, moviegoers may expect two post-credits tags, according to people who have seen it. Jordie Poblete of the Disney Examiner revealed that there are two post-credits scenes.
After deeming Love and Thunder "much more episodic than [he] would have suspected," Variety's Clayton Davis went on to say the "post-credits is EPIC:"
Read More:
"I had no idea Thor: Love and Thunder would be so episodic. Big laughter is guaranteed. Christian Bale's character is a cookie-cutter villain. Please bring back the Natalie Portman/Tessa Thompson buddy police comedy. Matt Damon needs to take a trip to the theatre. The post-credits sequence is just breathtaking! It was a lot of fun."
Additionally, TooFab's Brian Particelli remarked how there's "a can't miss credits reveal:" Christian Bale is a top-tier MCU villain. "Adapted from the Mighty Thor comics, it's amazing to watch Natalie Portman wield the hammer and everything that comes with it in Thor: Love and Thunder.
Christian Bale is one of the best villains in the Marvel Cinematic Universe, while Chris and Tessa continue to shine. Another Taika triumph, this one with comedy, passion, and a must-see credits reveal." Kirsten Acuna, the Insider's Kirsten Acuna, tipped fans off to "stay after the credits:"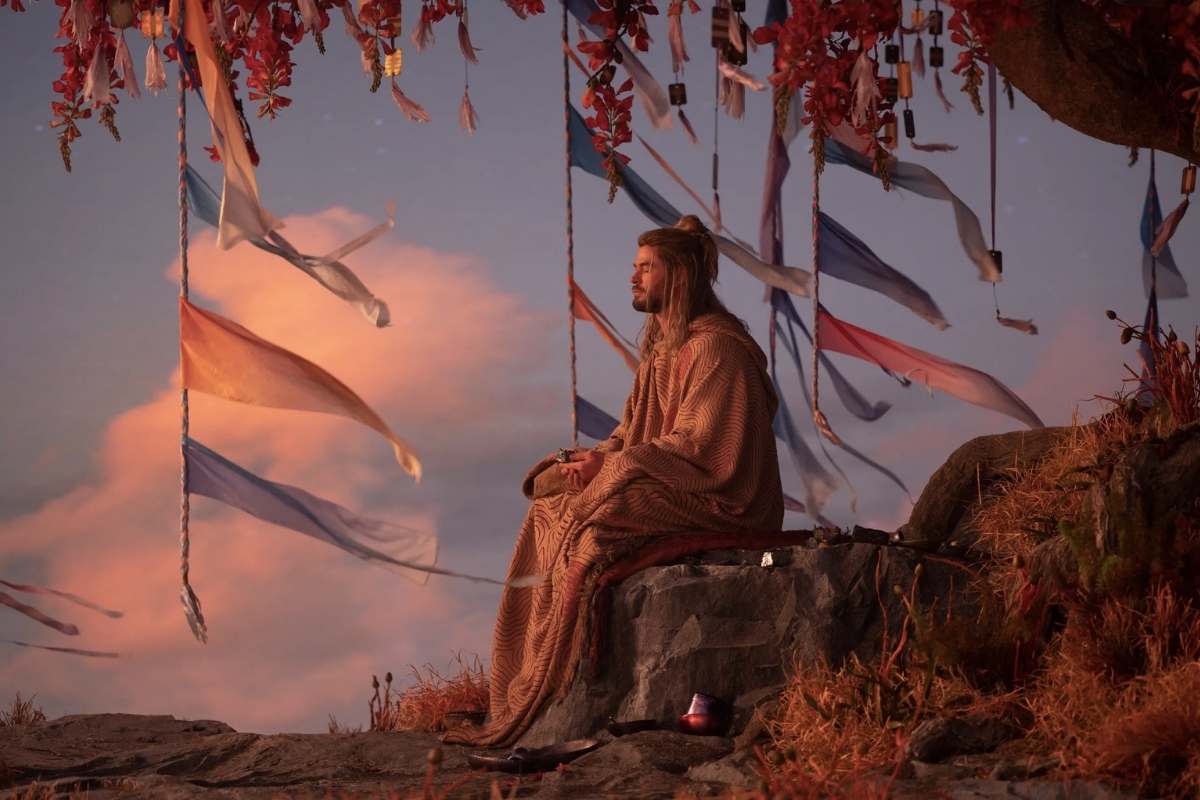 "Keep watching after the credits have rolled. For the second time, there are two additional sequences in the film." Additionally, Steven Weintraub from Collider went out of his way to announce that he "also really enjoyed the after-credits scenes in Thor: Love and Thunder." As for what they involve, we won't know until July 8 when the film opens in theatres.
What Could Be Waiting After Love and Thunder?
It's impossible to predict what will happen in Thor: Ragnarok without knowing what happened in Thor: Love and Thunder. However, Marvel Studios might have taken several other paths based on what we know today. For starters, with the casting of Russell Crowe as Zeus, Marvel may be preparing to debut Hercules to the public.
Odds are that Crowe's Greek God's vital signs will be as flat as a pancake at the end of the film. Is it possible that Gorr the God Butcher's fictitious death will bring the Greek hero of legend to his feet? Beta Bill Ray's official debut is also a strong possibility and one that has been long anticipated by fans.
After the teaser in Thor: Ragnarok, fans have been eager to see the character join the MCU. Who wouldn't want a skeleton-faced God of Thunder? Hope that the patience and expectation pay off.
For more exciting content and updates regarding your favorite celebrities, please stay connected with us at Domaintrip.com.