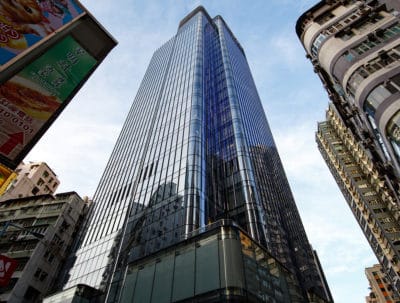 WeWork, the global co-working giant is looking to downsize its space under management. The Softbank led firm is aiming for an IPO through reverse merger with a SPAC BowX and is seeking profitability.
The firm has reduced its space under management by 20% and sources say some more shedding of space is on the cards as well.
The co-working giant, which has recently struck a deal with the SPAC to go public at a $9 billion valuation, has recently exited a 90,000 square feet office in Hong Kong. The move saw the company giving up eight floors at Phoenix Property's tower 535 in Causeway bay.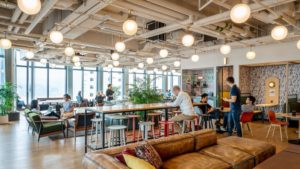 The company had a lease till 2025 and looks like it took some penalty for moving out before the term ends. This property was WeWork's first lease in Hong Kong and opened in 2016.
WeWork in its path to profitability has been shredding its massive global footprint since last year and looks like they're not done yet.