Where to Watch Jared From Subway: Catching a Monster?
A compelling lineup of films and television shows has already been announced for audiences in 2023, and there are no indicators that the volume of available entertainment will decrease.
Viewers of documentaries have much to choose from thanks to services like Netflix, which has produced miniseries and feature-length films on various subjects, including the famous Kai Lawrence interview. In keeping with documentaries, you might want to watch the brand-new limited series From Subway: Capturing A Monster.
An inquiry by Jared Fogle, a former spokesperson for the well-known sandwich shop Subway, is at the heart of this endeavor. Here are the locations where you can see the Jared Fogle Subway documentary live and on streaming, as people are eager to understand what happened following this.
Where to Watch Jared From Subway: Catching a Monster?
The March 6th, 2023, episode of Jared From Subway: Capturing A Monster airs on ID at 9 ET/PT. The limited three-part series will be viewable via ID GO and Discovery+ streaming. In light of this, viewers can tune in live or stream episodes whenever they choose.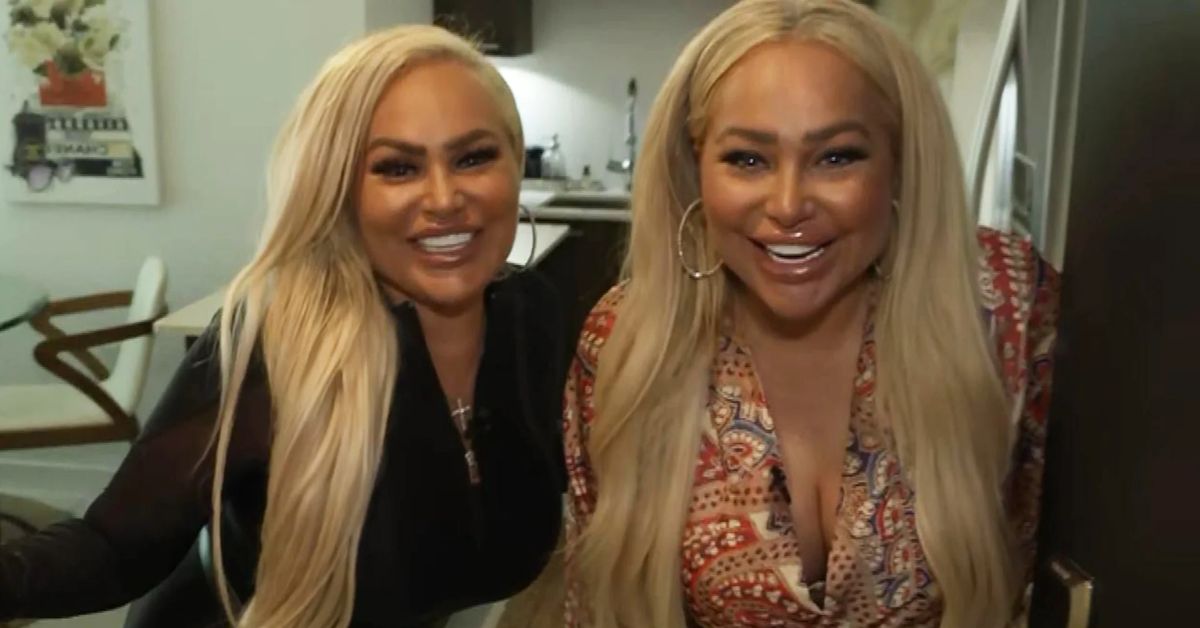 As for what to anticipate, the documentary explores the advertising campaigns that Fogle was involved in from 2000 to 2015, among other topics. According to The Daily Mail, he asserted that eating Subway sandwiches and working out helped him lose 250 pounds.
Later, in August 2015, he entered a guilty plea to charges of paying for sex with an underage female and child pornography. The documentary also features interviews with journalist Rochelle Herman.
If you are interested in learning more about  Jared From Subway: Catching a Monster, look at the tweet that has been shared for you below:
We all remember Jared from Subway, but it's time to hear from the victims.

Join us Monday, March 6 at 9/8c for the 3-part docuseries #JaredFromSubway: Catching A Monster pic.twitter.com/L2pVh8Wctn

— Investigation Discovery (@DiscoveryID) February 27, 2023
It details the allegations against Russell Taylor, the founder of The Jared Foundation, a group working to combat and spread awareness of pediatric obesity. Following an investigation into child pornography, Taylor was also charged in 2015.
Is Jared Fogle Still in Jail?
According to USA Today, Fogle is still incarcerated in Colorado, carrying out a 15-year term. His anticipated release date is March 24th, 2029, and he will likely serve at least 85% of the sentence. Fogle is 45 years old right now.
You will be able to watch further episodes of your favorite series if you read our prior postings, which will offer you all of the information you require to safeguard those episodes:
Persistent Pattern of Criminal Behavior
One of the prosecutors in Fogle's trial, former assistant US attorney Steven DeBrota, reportedly spoke with The New York Post about the case. He explained:
"The case will always be about [Fogle's] victims, not his prior successes in life, his latest characterization of his actions or his present situation,"
DeBrota stated that the "unwanted experience" that Fogle himself alludes to as being prison time was "the product of a long-standing and consistent practice of criminal behavior."
Please stay connected on Domain Trip for more updates.