WWE Controversy Braun Strowman, Ronda Rousey, And Bray Wyatt
After Braun Strowman's return on Monday night's episode of Raw, WWE is said to already have plans for him. Mike Johnson of PWInsider.com says that Strowman will be on the SmackDown brand and will be a good guy.
More than a year after being fired from WWE in a shocking move, Strowman made an unexpected return on Monday. He stopped a Fatal 4-Way match to find the No. 1 contenders for the WWE Tag Team Championships. Strowman beat every team in the match, including The Street Profits, New Day, Alpha Academy, and Los Lotharios.
There were rumors that Strowman would show up on Raw, and he did so in a big way. He then announced that he would be on SmackDown on Friday. Strowman was once one of WWE's biggest stars. During his first time with the company, he held the universal, intercontinental, and Raw tag team titles. During the COVID-19 pandemic, budget cuts led to his release, which was a big surprise because people thought Vince McMahon was a big fan of "The Monster Among Men."
Since McMahon's retirement in July, Triple H, the new head of WWE creative, has made his mark on the company by bringing back several talents who were either fired or didn't re-sign. Strowman is the latest example. Based on how Strowman was presented on Raw, he could be getting a big push soon.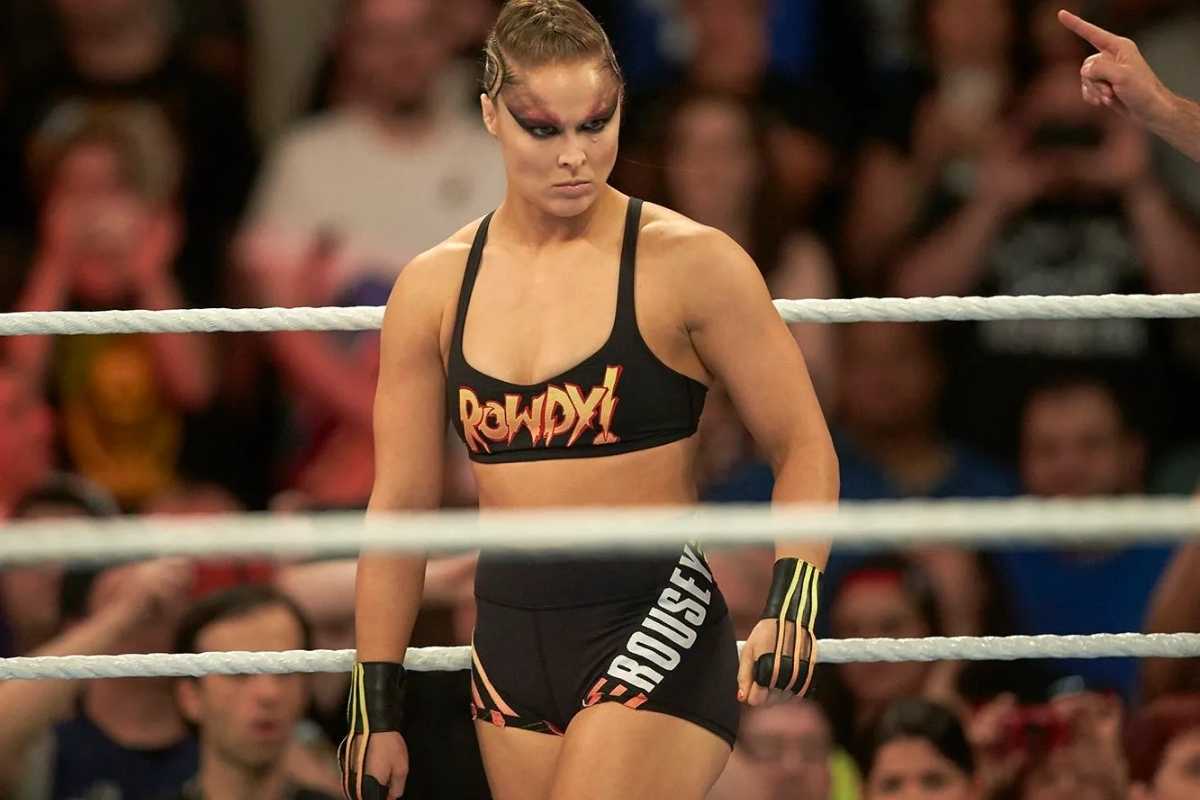 Rousey Doesn't Feel She Needs A Title
Ronda Rousey doesn't think she needs a title to be one of the biggest stars in WWE. Rousey talked about not having a title on her YouTube channel (h/t Subhojeet Mukherjee of ThirstForNews.com). She said, "I mean, definitely I guess, but also, I feel like I don't need it.
I've been liking my non-title run because Roddy Piper didn't really need the titles to make him great, you know? And I enjoy not having all my stories be dependent on the title, and also just haha." Piper's mic skills and ability to tell stories kept him in the spotlight even though he didn't have a title.
This is why he is considered an all-time great. Rousey has been a champion for most of her time in WWE. In 2018 and 2019, she was the Raw women's champion for 231 days, and she won the SmackDown women's championship not long after coming back from her break. Rousey lost the title to Liv Morgan at Money in the Bank and a rematch at SummerSlam.
Since then, she has been changing her character. After the SummerSlam match, the former UFC champion attacked Morgan and an official. Since then, she has attacked several security guards and was recently told to be arrested by WWE official Adam Pearce. Rousey's character has the kind of attitude that fans like, and she seems to be much more interesting than she was as a champion. Rousey will always be a possibility for the title fight because of her skills, but she has shown that she doesn't need to be there.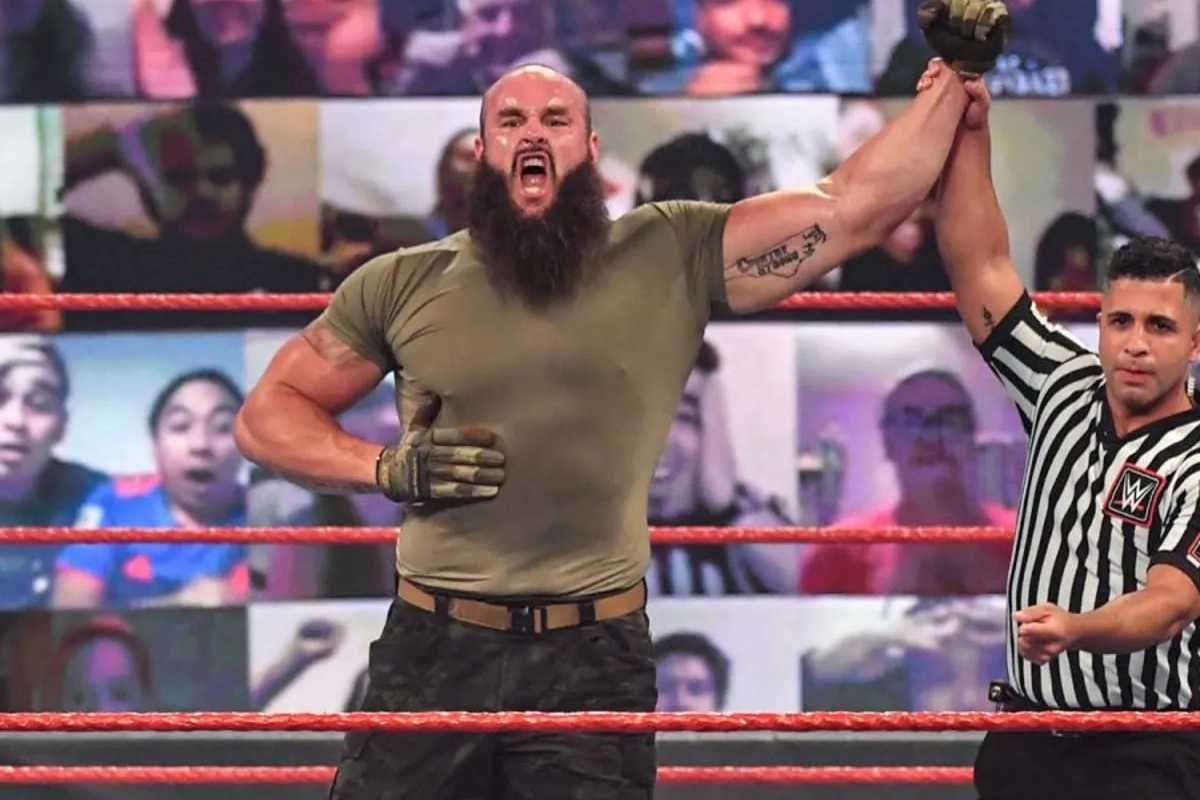 Priest Open To Feuding With Wyatt
There has been a lot of talk about Bray Wyatt coming back to WWE at some point, and one big name from Raw has said that he would love to work with him. Judgment Day member Damian Priest told Alistair McGeorge of Metro, "Absolutely, of course.
The guy knows how to present himself very well, and you can always learn from someone like that. And getting to work with him, I think he's a fantastic performer. That would be cool to be able to do something with him. For sure, if there was ever a day that that was a possibility, that would be cool."
Since then, there have been many rumors that Wyatt and Vince McMahon, who was the chairman, CEO, and head of creative for WWE at the time, had a fight. People think that Triple H would be willing to bring back Wyatt because he has already brought back other Superstars who were let go by McMahon. Wyatt has been known for a long time as one of the most creative wrestlers.
This helped him win three world titles in WWE and become one of the most popular Superstars in the company. Like Strowman, Wyatt's return would probably get a lot of praise, and he would give Triple H another great person to work with. Since he was released from WWE, Wyatt hasn't worked for any other wrestling company.
This means that if and when he comes back to WWE, it will probably be an even bigger deal. The Judgment Day, which is Priest, Finn Balor, Rhea Ripley, and now Dominik Mysterio, has a dark, almost supernatural feel, so Wyatt would be the perfect opponent for them at some point.
For more news like this stay tuned with domaintrip.com