Alexander (Alex) Bennett In his 88th year, gently passed away early on Saturday morning at Hospice Niagara. Ellie, his devoted wife, predeceased him in 1998. He is survived by his Scottish sisters May, Isabelle, and Christina as well as his Scottish brother George.
Along with numerous other family members and acquaintances, he is also survived by his cousins John and Ann Davis. Alex was a committed member of Mary Star of the Sea Roman Catholic Church as well as a longtime employee of the Port Weller Dry Docks and a founder member of Royal Canadian Legion Branch 350.
A special thank you to Sue Lee Sewell, a family friend, for her generosity and compassion over the years. For their kind assistance and support of Alex, the family would like to express their gratitude to Dr. Hughes, the Oncology staff at the St. Catharines General Hospital, Dr. Kerley, and the Hospice Niagara personnel.
To learn more about the obituaries of other famous people, read the posts we've included below:
Up until 9:30 a.m. on Wednesday, Alex is at the George Darte Funeral Home for repose. On Tuesday, visitors are welcome between the hours of 2-4 and 7-9 pm. Tuesday at 3 pm, vigil prayers will be said at the funeral home. On Wednesday at 10 a.m., a funeral liturgy will be held in the Star of the Sea Roman Catholic Church.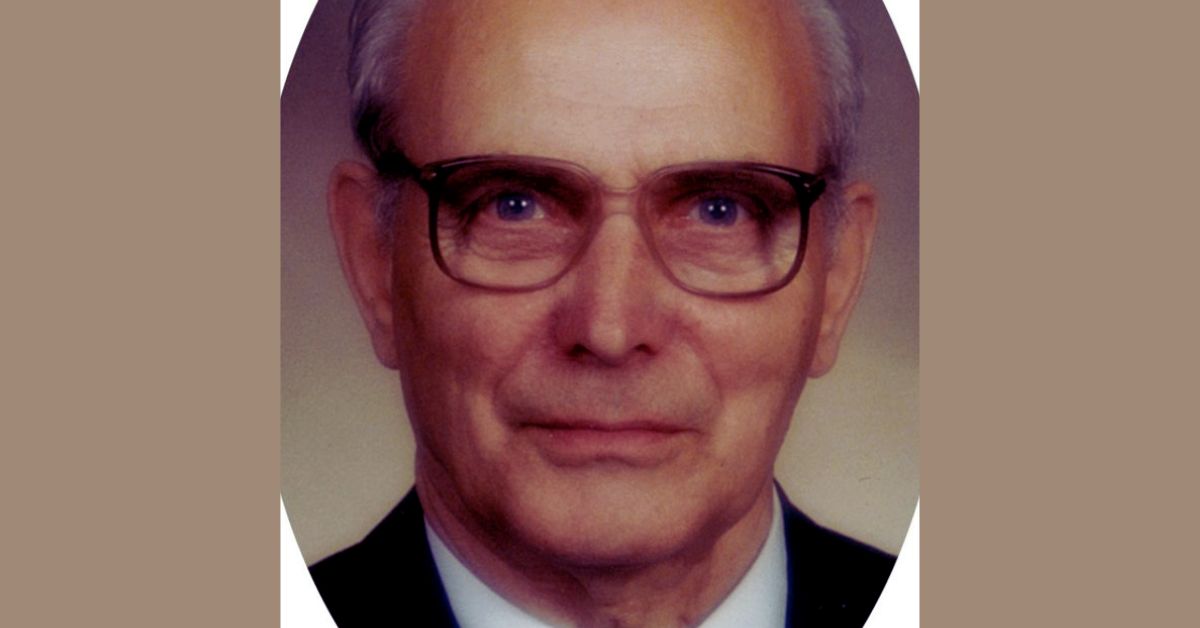 The church ceremony will be followed by a cemetery service at Victoria Lawn Cemetery. In Alex's honor, contributions may be sent to either the Hospice Niagara or the Star of the Sea Roman Catholic Church Building Fund.
The knowledge we have provided should be sufficient regarding your needs, and we hope it is. Please Give us your views in the comment section below if you are satisfied with this article. We respect your opinion, and your reviews help us improve our content and we give better serve our readers.