Austin Majors passed away on Saturday in Los Angeles. He was a well-known child actor of the 1990s and early 2000s best known for his seven-season portrayal as the young son of star Dennis Franz's Detective Andy Sipowicz on NYPD Blue. He was 27.
The Los Angeles County Medical Examiner-Coroner certified his death. (After leaving the acting business, Majors adopted the surname Setmajer.) Majors passed away on February 11 in a shelter for the homeless from what is believed to be fentanyl toxicity; an investigation is pending.
When Jeff Olivet, executive director of the U.S. Interagency Council on Homelessness, and L.A. Mayor Karen Bass visited the homeless shelter Hilda Solis Care First Village last week, Majors was photographed for a Los Angeles Daily News article.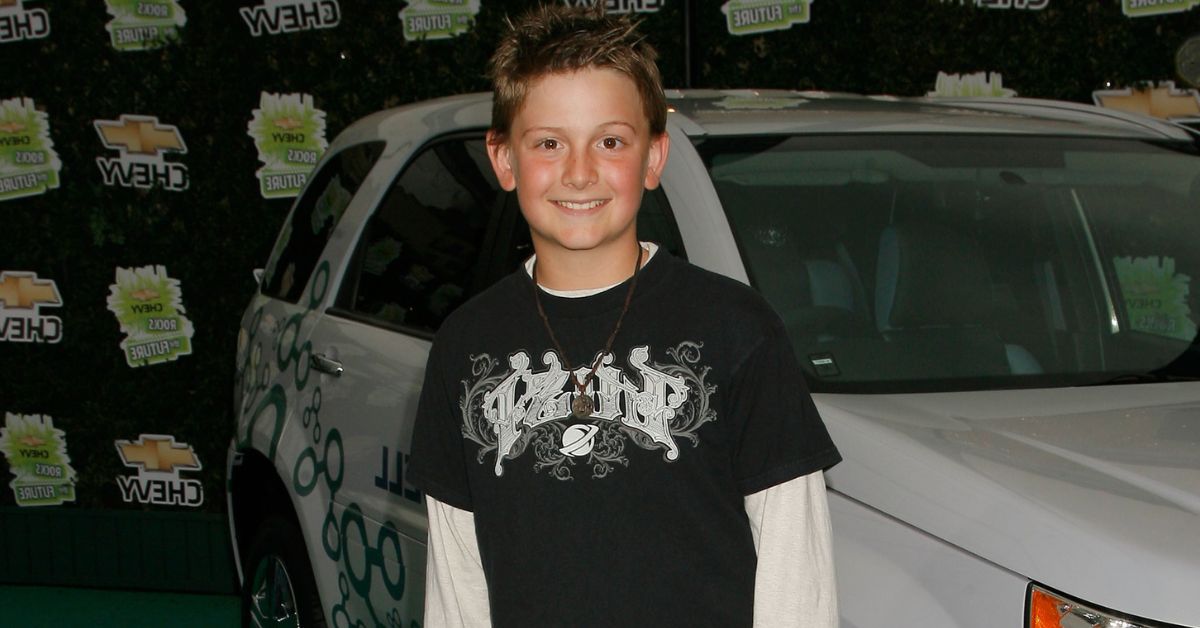 Following Majors' depiction of young Theo Sipowicz from 1999 to 2004, she appeared on shows such as How I Met Your Mother, According to Jim, American Dad!, Desperate Housewives, and An Accidental Christmas (2007). He also made countless television commercial appearances.
In a family statement released by Majors' sister and former child actress Kali Majors-Raglin and obtained, Majors was described as:
"a loving, artistic, brilliant, and kind human being."

https://twitter.com/ipsissimusx/status/1625397267313184769
"Austin took great joy and pride in his acting career. From the time he was little, he never knew a stranger and his goal in life was to make people happy. He grew up in a small town where he loved camping and fishing with his family and Boy Scout Troop. He loved his dog, Sunny, and the horse he grew up riding, Balla."
You can also view our most recent postings to see how fans are remembering deceased celebrities:
He graduated Salutatorian in High School as an active Eagle Scout and community member. He graduated from USC's School of Cinematic Arts with a passion for directing and producing music. Kaali added, sharing her memories with her older brother and saying she would miss him deeply forever:
"growing up on set with him, volunteering at events with Kids With a Cause, and backpacking together. She further stated, "He was the kind of son, brother, grandson, and nephew that made us proud, and we will miss him deeply forever."
The siblings' YouTube account, AKMajors, has some of their acting videos.
Please stay connected with us on Domain Trip for more updates.