Chef Carl Ruiz Cause of Death: Guy Fieri's Friend's Tragedy Death
Carl Ruiz, a well-known chef, had an outsized personality. The Food Network star gained a significant following as a restaurateur and appeared frequently on numerous of Guy Fieri's series. To learn more about his life and career before passing, scroll below.
Who Was Carl Ruiz From Food Network? 
Carl was a fan favorite on Diners, Drive-Ins, and Dives, Guy's Grocery Games, and Guy's Ranch Kitchen. After enrolling in the School of Culinary Education in New York City, he launched his culinary career.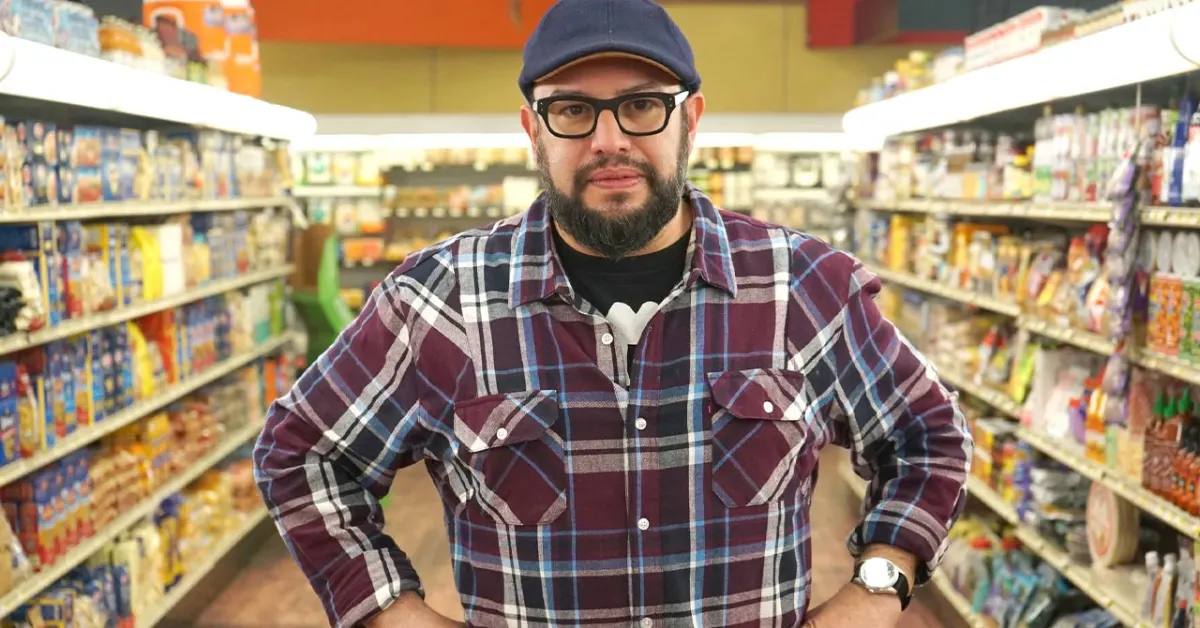 The TV personality established La Cubana, his restaurant, in Manhattan's Meatpacking District in June 2019. His Cuban origin served as an inspiration for the meal and the addition of live Latin music to the venue.
What Happened to Carl Ruiz From Food Network? 
Carl died in his sleep in Maryland in September 2019 at 44, only three months after launching his eatery. According to the Mayo Clinic, his atherosclerotic cardiovascular disease, defined as "the buildup of lipids, cholesterol, and other substances in and on the arterial walls," was the official cause of death. His parents and brother are still alive.
"On behalf of the La Cubana family, with heavy hearts, we are deeply saddened to share the passing of our beloved executive chef Carl Ruiz," a post on La Cubana's Instagram page read.
"No words can fully express our sadness at the sudden loss of our dear friend and brother. Beyond his immense culinary talent, Carl's larger-than-life personality never failed to entertain, enlighten and uplift every person he encountered along his #Ruizing adventures."
The proposal to launch The Carl Ruiz Scholarship Fund for budding chefs was also mentioned in the post by the La Cubana staff. Guy expressed his grief over his friend's tragic passing on Twitter.
"I'm heartbroken that my friend, chef Carl Ruiz, is gone," he tweeted at the time. "I have no words to describe what a great friend he was to me and my family. His ability to make me laugh and smile under any circumstances was only outshined by his talent as a chef."
Read more related articles we publish on this site:
The Emmy winner remembered his friend Carl with a tribute on Instagram on the day that it had been a year since Carl passed away.
"One year ago today, I lost one of my favorite people in the world," he said in the video. "One of the greatest chefs, one of my best friends and one of the funniest people I've ever met in my life."
Guy urged his followers to pay tribute to Carl by dining out and "tipping very lavishly" like the late chef always did.
"Show us how you were a generous tipper and tell us where you went," he added. "We will be doing exactly what Carl would be doing to help folks in the restaurant industry during these challenging times."