Deαdly Collision Rocks Jefferson County: 2 Dead, 3 Injured on I-57!
Two people were ki!!ed after a two-vehicle collision on Interstate 57's northbound lanes and three more were hurt. On December 20 at 1:18 in the morning, it took place.
A 2016 white Nissan SUV was traveling northbound on I-57 near milepost 102.5 in a construction zone when the SUV "made contact" with the semi as the lanes merged from two to one, an Illinois State Police crαsh report.
To the police, the SUV veered off the road and turned over multiple times. Two passengers, a 67-year-old male and a 61-year-old lady, were reportedly ejected from the SUV and were declared deαd at the scene by the Jefferson County coroner. They were both residents of Shreveport, Louisiana.
Here you can also look up the other related news articles on our website, read for more information provided by us:
The SUV's other occupants, including the driver, a 40-year-old man, a 41-year-old woman, and a male minor, were injured and were brought to a nearby hospital. Also from Shreveport, Louisiana, were all of them.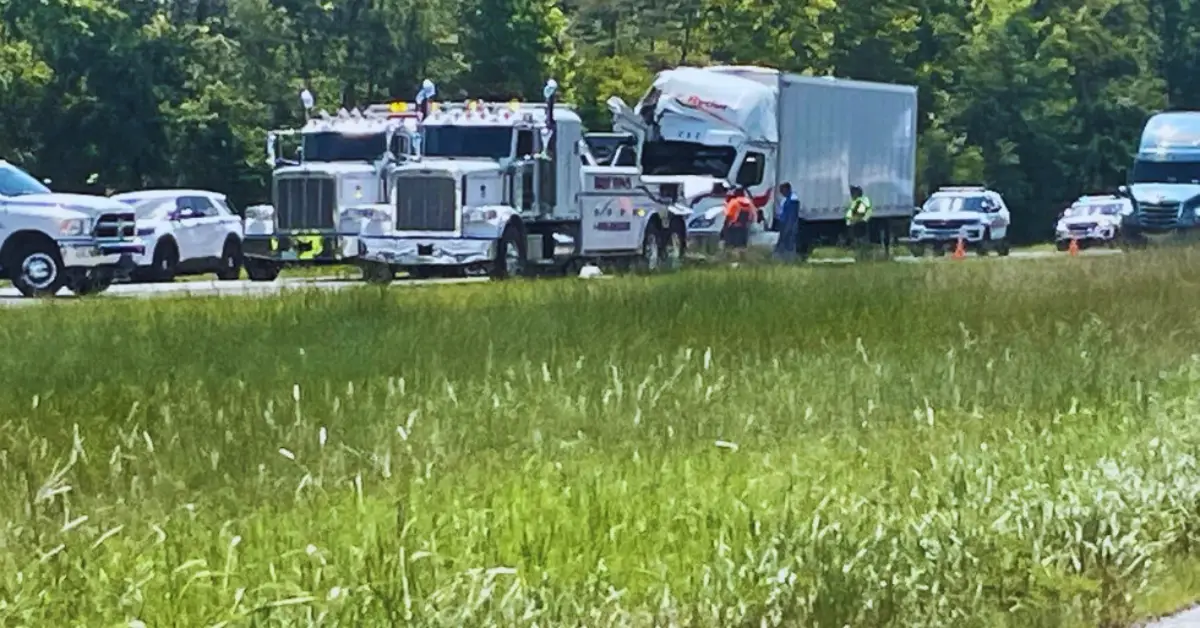 According to a Facebook post by Jefferson Fire Protection District #1, the youngster was treated on the site for significant but non-life-threatening injuries before being airlifted out of Mt. Vernon and flown to St. Louis.
They claimed the other adult was treated at the site, then transferred by ambulance to an area hospital where a helicopter was ready to transport her to a St. Louis hospital.
At the same time, the driver was taken by ambulance to a local hospital. The semi reportedly departed the scene, per ISP. Investigations into the crαsh are still ongoing.
We have worked hard to provide you with helpful information. Therefore, it would mean a lot to us if you would check out —where you may read articles directly related to your quest. If you have any questions or feedback, please don't hesitate to let us know in the comments below.