John Nabors Charged In Frat Brother Thomas Gleason's Fentanyl Death At Florida Bachelor Party!
Death At Florida Bachelor Party: According to authorities, an Alabama man has been detained for the terrible fentanyl overdose death of his fraternity brother at a bachelor party in Florida in May.
After providing cocaine laced with the deadly synthetic opiate at the Santa Rosa Beach party for best man Thomas Gleason, John David Nabors, 26, of Mountain Brook, is now facing felony charges of trafficking a substance that causes death.
Gleason, 26, died from an overdose. He was from Ridgefield, Connecticut. Despite being transported to a critical care unit, all three of his pals recovered. The close-knit bunch of fraternity brothers, all University of Alabama alums, had come together in Florida from all over the country to celebrate their unnamed friend's nuptials.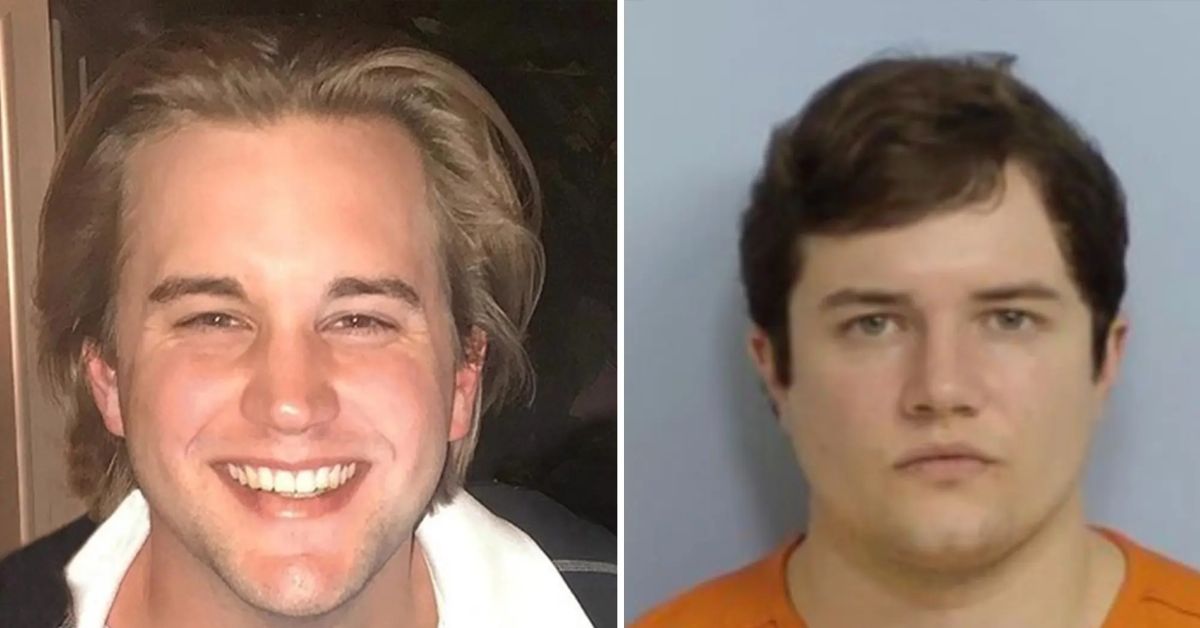 The poisonings during the bachelor party led the groom, who did not consume the contaminated cocaine, to postpone the wedding. According to the Walton County Sheriff's Office, Gleason's demise was caused by "a deadly quantity of fentanyl which was identified in narcotics directly delivered by John Nabors."
Tuesday, a grand jury indicted Nabors, and on Wednesday morning, he brought himself up. The distraught father of Gleason stated that he wanted to spread the word about his son's passing to discourage drug use and the spreading fentanyl epidemic.
When they arrived at Sacred Heart, Tom was on a ventilator. "We took him off (Monday) morning and he was gone within 10 minutes,'' his father said.https://t.co/yBuSYuExIA

— Jeremy Gray (@jgray78) December 2, 2022
Bob Gleason said to AL.com, "If any good can come out of this fentanyl poisoning if it could save one life going forward, I'm all for it." Gleason claimed that his son snorted a line of tainted cocaine and immediately fell, followed shortly by three of his buddies.
When Gleason and his wife learned that their kid was in danger of dying in a hospital bed, they hurried to book a flight from Connecticut to Florida. The doctor said, "Do you want us to keep him alive?" by the time we arrived in Charlotte (for a layover). That was the situation, he said.
Father of Alabama grad killed by fentanyl at Florida bachelor party hopes son's death saves others https://t.co/xuoOHNJtZl

— carol robinson (@RobinsonCarol) December 2, 2022
He was on a ventilator when they eventually arrived at their son's bedside. He told the newspaper, "We got him off (Monday) morning and he was gone within 10 minutes. Before his passing, Gleason established a real estate company after graduating from Alabama and moving back to Connecticut.
Final Lines