Elon Musk Fortune Takes A Record-Breaking Fall: Largest Financial Loss In History!
Elon Musk: The erasure of Elon Musk's wealth has gone down in history. According to the Bloomberg Billionaires Index, the CEO of Tesla (TSLA), SpaceX, and Twitter is second on the list of the world's wealthiest people after Chairman of LVMH (LVMHF) Bernard Arnault, with a net worth of $137 billion.
However, Musk's net wealth peaked in November 2021 at $340 billion. According to Bloomberg's article from last week, Musk is the first to lose $200 billion in worth. Musk's most significant source of income is Tesla (TSLA), whose shares fell 65% in 2022.
As established manufacturers increased their competition in the electric vehicle market last year, demand for Teslas (TSLA) decreased. The business reduced manufacturing in China after falling short of its expansion goals.
The company's announcement of a rare sale to reduce inventory last month provided evidence of automobile customers' waning enthusiasm for Teslas. Tesla provided two refunds to customers who took possession of a vehicle before the end of the year, first providing a $3,750 discount and then tripling it with two weeks left in 2022 to $7,500.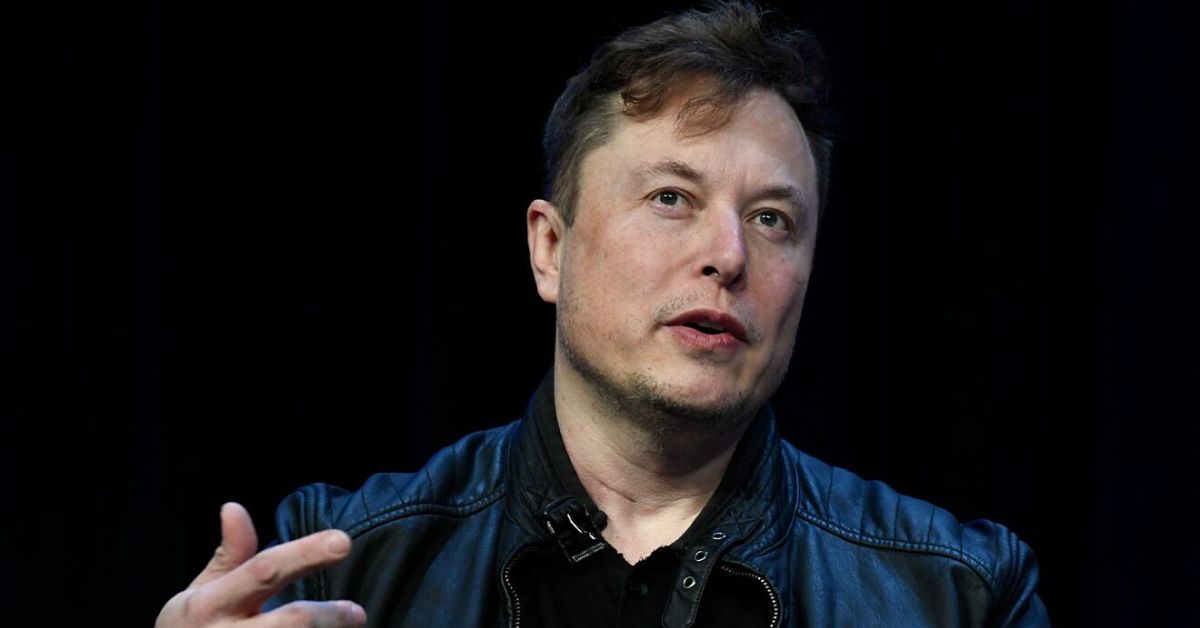 The refunds alarmed investors, who caused the stock to fall 37% in December. Tesla had a trillion-dollar valuation at the beginning of 2022, but critics have long questioned whether it was worth that much money. Tesla had a fraction of the world's 12 top automakers' sales, yet at its peak, it was worth more than all of them.
Tesla had a year-end value of $386 billion, which was far less than the tech juggernauts Apple (AAPL), Microsoft (MSFT), Google (GOOGL), and Amazon (AMZN) with whom it was being compared a year earlier, but still significantly more significant than its car competitors.
Elon Musk devient la première personne à voir sa fortune fondre de 200 milliards de dollarshttps://t.co/NjXmMt2zhz pic.twitter.com/qTwYX5Sh4O

— BFMTV (@BFMTV) January 2, 2023
Tesla's stock price and Musk's riches haven't benefited from his $44 billion acquisition of Twitter. Since his interest in Twitter was made public in April, Musk, Tesla's largest shareholder, has sold shares worth $23 billion.
Investors at Tesla want Musk to focus more on his vastly more extensive and valuable firm instead of his continual tweeting and increasingly unpredictable conduct, especially after he became CEO of Twitter.
Elon Musk est la première personne à voir sa fortune fondre de 200 milliards de dollars !

Après avoir culminé 340 milliards de dollars en novembre 2021, la fortune du nouveau CEO de Twitter est maintenant estimée à 137 milliards. pic.twitter.com/snb79mxAti

— JV – Jeux vidéo (@JVCom) January 2, 2023
Musk has defended himself against detractors by claiming that since taking over Twitter, he hasn't missed any critical Tesla meetings. Musk might regain his position as the wealthiest person in the world if Tesla's stock rises again. But in 2022, Musk's reputation as a genius suffered significant harm, almost as great as the loss of his fortune.
2022 might not be the greatest year for Elon Musk, with the billionaire losing more than $200 billion of his fortune 🤯https://t.co/MI5dw80nlm

— Metro (@MetroUK) January 2, 2023
Final Lines
I hope you find our post valuable for you. Many thanks for taking the time to read this! If you appreciate it, please leave a comment and share it with your friends. There are other articles available on Domaintrip.com.