Eva Marie, A Former Wwe Superstar, Talks About Her Terrifying Experience With Fire Ant Bites
On Labor Day weekend, the former WWE superstar Eva Marie disclosed on social media that she had been hospitalized due to an allergic reaction to fire ant bites on her farm. Natalie Eva Marie, also known as Marie, posted a video on her TikTok account on Saturday from the emergency department.
The native Californian claimed to be experiencing "anaphylactic shock."She captioned the video, "When you have a severe allergic response to FIRE ANTS and end up in the ER." Anaphylactic shock
NEM FARM craziness 🤯🙊 #TikTok https://t.co/lqfVema8Rq

— Eva Marie (@natalieevamarie) September 11, 2022
The footage showed Marie's face, neck, shoulders, and legs covered in red skin. She appeared to be attached to an IV on the hospital's medical bed. She commented on the video, "I love you guys, I'm good now.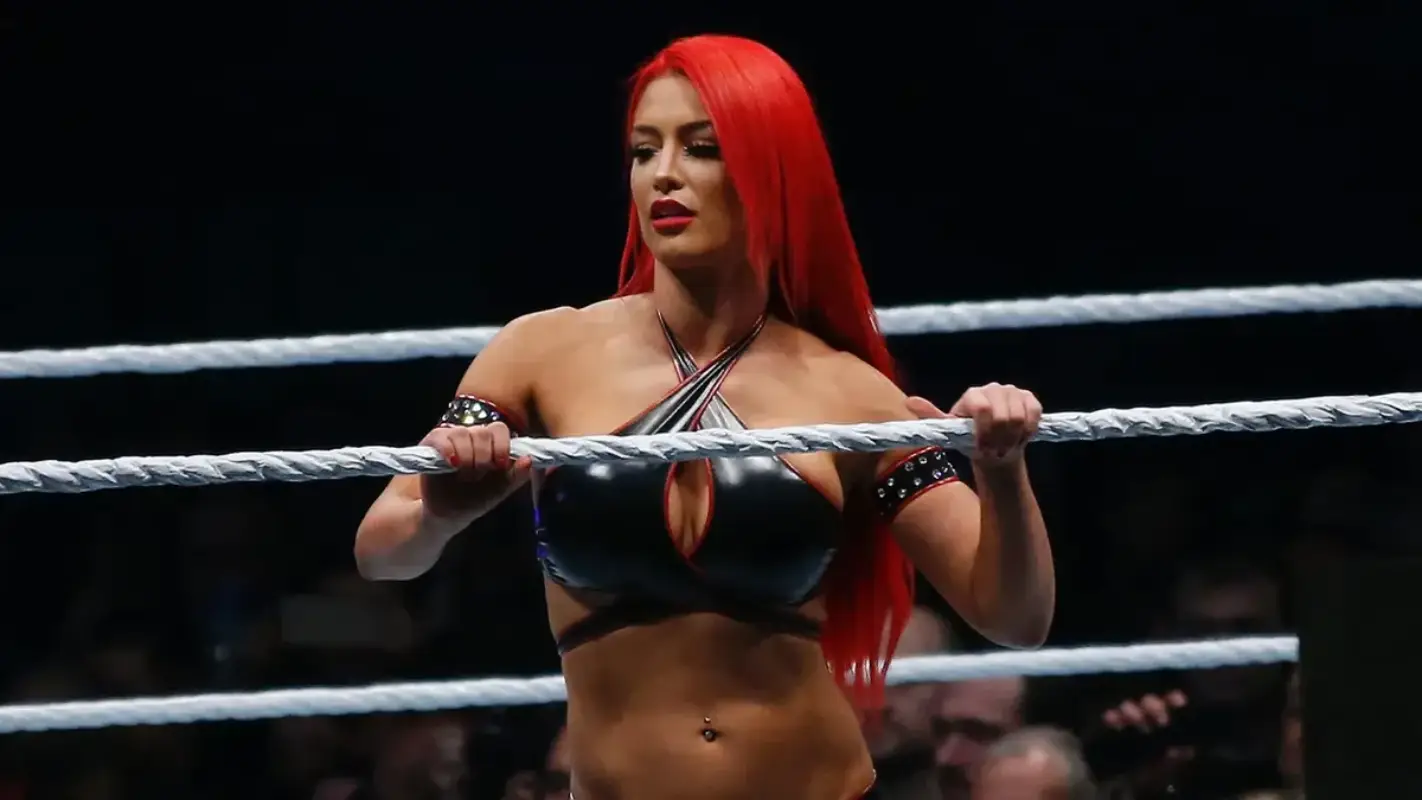 This was last week on Labor Day." But everything is OK now. Marie, 37, joined WWE in 2013, had an appearance on "Total Divas" at the same time, and later made an appearance at WrestleMania XXX. Her first stay in the company lasted until 2017, and she later returned in 2020 before being fired.